Engage in new experiences through this new series of maker workshops led by local artists, who show you how to experiment with different art materials. Treat yourself or sign-up with a friend and walk away with new skills and an original work designed by you. All skill levels welcome. Cost is $70 for nonmembers (includes all materials and general admission to Pizzuti Collection of CMA), $65 for members. Parking vouchers are available Thursdays and Saturdays; metered parking free on Sundays.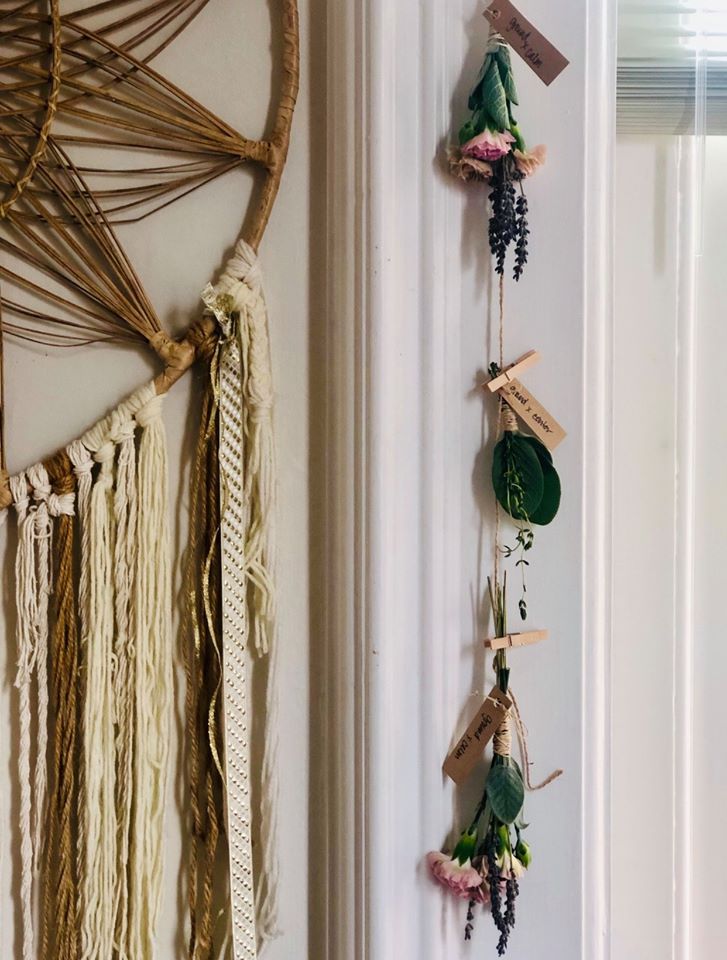 Replenish Self Care Through Aromatics and Oil Blends
January 12 2:00 PM – 4:00 PM
This Creative Workshop features self-care through aromatics and oil blends with Replenish. Cooperate with the wisdom of nature to awaken. Mindfully align the physical and energetic body through movement, meditation, conversation and reflection. Activate your intuitive process, creating your own herbal aromatic with an inspired note of intention to invite the energy and wisdom of the season into your home or personal space. Each person will leave with a herbal aromatic bundle.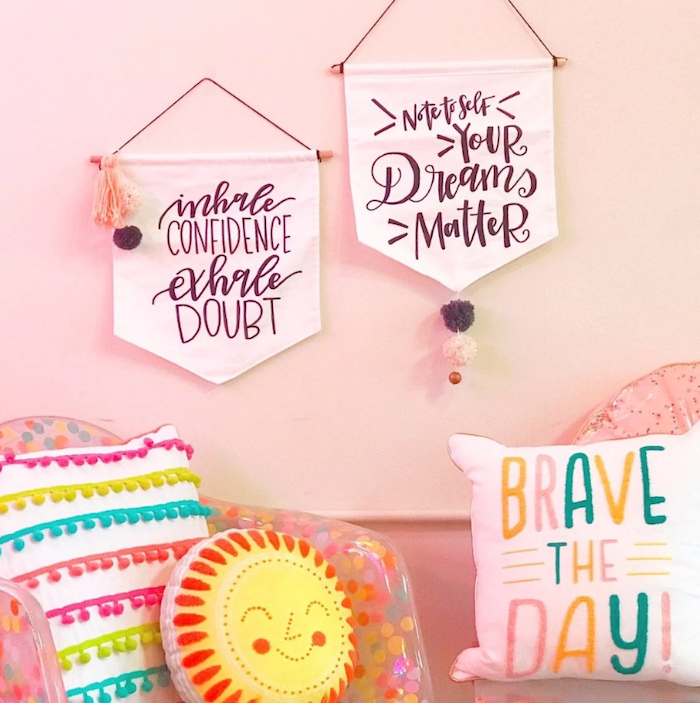 Natterdoodle Hand Lettered Wall Hangings
January 30 10:00 AM – 12:00 PM
This Creative Workshop features wall hangings with hand-lettered designs (five to choose from) hosted by Natterdoodle. Each participant will create two canvas wall hangings and receive a black professional fabric marker to keep.

Replenish Self Care Through Aromatics and Oil Blends
February 13 1:00 PM – 3:00 PM
This Creative Workshop features self-care through aromatics and oil blends with Replenish. Cooperate with the wisdom of nature to awaken. Mindfully align the physical and energetic body through movement, meditation, conversation and reflection. Activate your intuitive process, creating your own herbal aromatic with an inspired note of intention to invite the energy and wisdom of the season into your home or personal space. Each person will leave with a herbal aromatic bundle