2015 Greater Columbus Arts Council Visual Arts Exhibition

June 25, 2015 - September 6, 2015
Greater Columbus displays work by six artists based in central Ohio who have been recognized by the Greater Columbus Arts Council (Arts Council) for their outstanding talent and ability. The artists in the exhibition include the recipients of the 2014 Individual Artist Fellowship Awards and two artists who were award Arts Council residencies in Dresden, Germany this year. Artists include Felipe Castelblanco, Brian Port, Kaname Takada, Ryland Wharton, Andrew J. McCauley, Robert Metzger. These artists represent a diverse range of practices fostered within Columbus's artistic community. Each with their own voice, these artists demonstrate the strength and vibrancy of the region's artistic ecology.
This exhibition is a partnership between CMA and the Arts Council to encourage and support cultural development in the Columbus area. The Arts Council's Visual Arts Fellowship program provides unrestricted grants to local artists, while the juried awards are made on the basis of existing work and assist artists in the creation of new work and career advancement. Since the inception of the program, more than 150 artists working in a variety of disciplines have received awards.
Keeping Pace: Eva Glimcher and Pace/Columbus

October 25, 2015 - January 17, 2016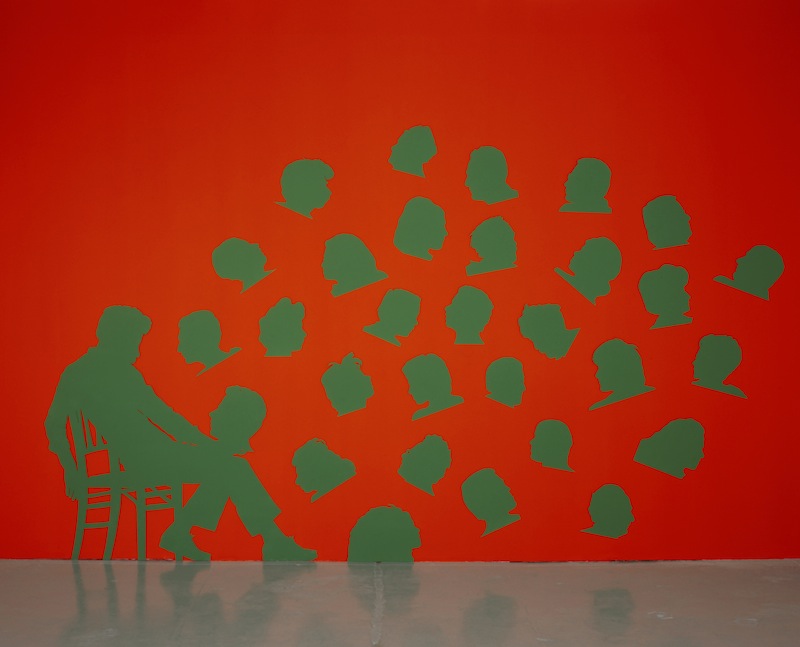 Keeping Pace: Eva Glimcher and Pace/Columbus on view through January 17, 2016, focuses on the impact that Pace Gallery had on the Columbus arts community. Pace, founded by Arne Glimcher in 1960, is today an important contemporary art gallery with eight locations in New York, London, Beijing and Hong Kong. Between 1965 and 1982 there was also Pace/Columbus, run by the charismatic gallerist Eva Glimcher. Situated on Broad Street just blocks from the Columbus Museum of Art, Pace held a series of exhibitions by significant contemporary artists, and had a strong impact on the appreciation of, and support for, art in the city. Keeping Pace, looks back at this history, focusing on the work of six artists who showed at Pace/Columbus: Jim Dine, Jean Dubuffet, Louise Nevelson, Lucas Samaras, Frank Stella and Andy Warhol. In Columbus as in the larger world, these artists helped transform the sense of what art can be. The exhibition opens October 25, 2015 as part of the opening celebrations for the Museum's newly built 50,000-square-foot addition.
Imperfections By Chance: Paul Feeley Retrospective, 1954 -1966

October 25, 2015 - January 10, 2016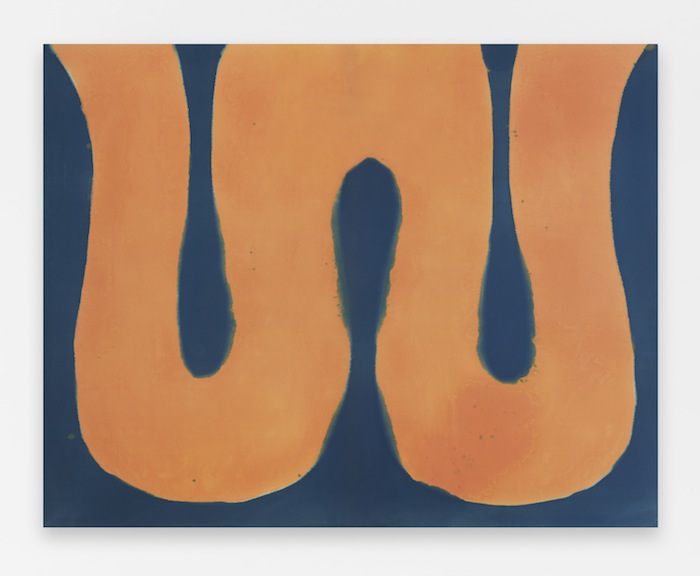 Imperfections By Chance: Paul Feeley Retrospective, 1954–1966, on view through January 10, 2016 at Columbus Museum of Art, explores the legacy of the modernist artist Paul Feeley (1910-1966), whose paintings and sculptures are characterized by bright colors and undulating forms that are often poised between representation and abstraction. Feeley held an influential position as a professor at Bennington College in Vermont, where he helped make the school an ambitious cultural outpost in the 1950s and sixties. He organized or co-organized important early exhibitions of Jackson Pollock, David Smith, and Barnett Newman, and was himself honored with a 1968 memorial retrospective at the Solomon S. Guggenheim Museum in New York. Imperfections by Chance is the first major retrospective of Feeley's work since that time.