J'Adore Paris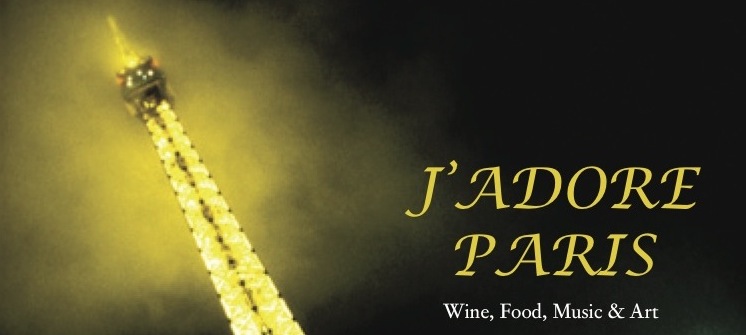 J'ADORE PARIS
An Evening Celebrating Everything French
7:00 – 10:00 pm Friday, March 9, 2012
Sessions Society invites you to a delightful evening of wine, music, gourmet food, and art, held at the home of Tom and Gwen Weihe in Dublin, Ohio. J'Adore Paris, a romantic, fun evening will include French decor, a selection of hand-selected wines, and gourmet food stations featuring French-inspired cuisine. A chanteuse and keyboard accompanist will entertain throughout the night. A silent auction offering fine wine and art is a special attraction.
Cocktail Attire – Valet Parking Provided
Tickets are $100 for CMA Sessions members and $125 for nonmembers.
For tickets and information, please contact Hugh Schultz at hschultz@columbus.rr.com or call 614.629.0307.
Photo: Scott Cunningham Photography