Art Celebration 2022
Thursday, September 29, 2022
6:00–10:00 PM
Honoring Nannette V. Maciejunes
Celebrating nearly 20 years of Nannette's dynamic leadership and passionate service to the Columbus Museum of Art, and her unwavering vision that built a name for Columbus arts around the world.
Black Tie
Sponsor Levels
$50,000 Presenting Sponsor ($47,500 tax-deductible)
$25,000 Premier Sponsor ($23,750 tax-deductible)
$15,000 Grand Sponsor ($14,000 tax-deductible)
$10,000 Major Sponsor ($9,250 tax-deductible)
$5,000 Champion Sponsor ($4,500 tax-deductible)
$2,500 Sponsor ($2,250 tax-deductible)
$1,500 Individual Sponsor ($1,375 tax-deductible)
Please contact Lucy Ackley, 614.629.0351 or Lucy.Ackley@cmaohio.org for questions.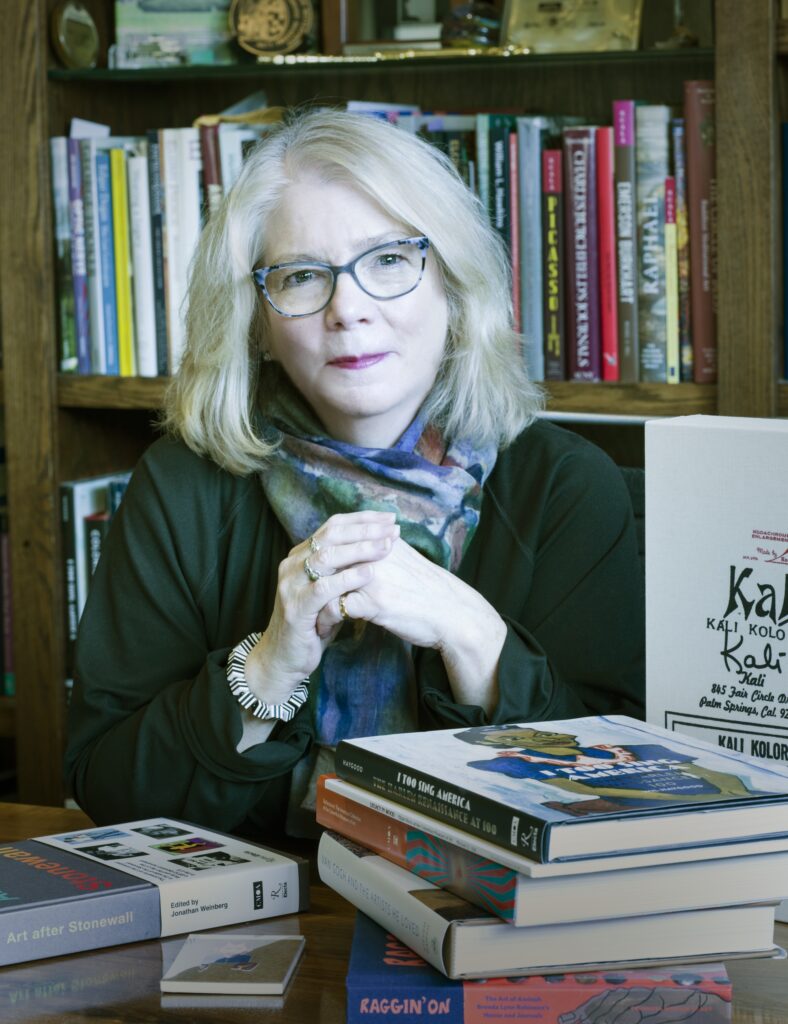 2022 Honoree Nannette V. Maciejunes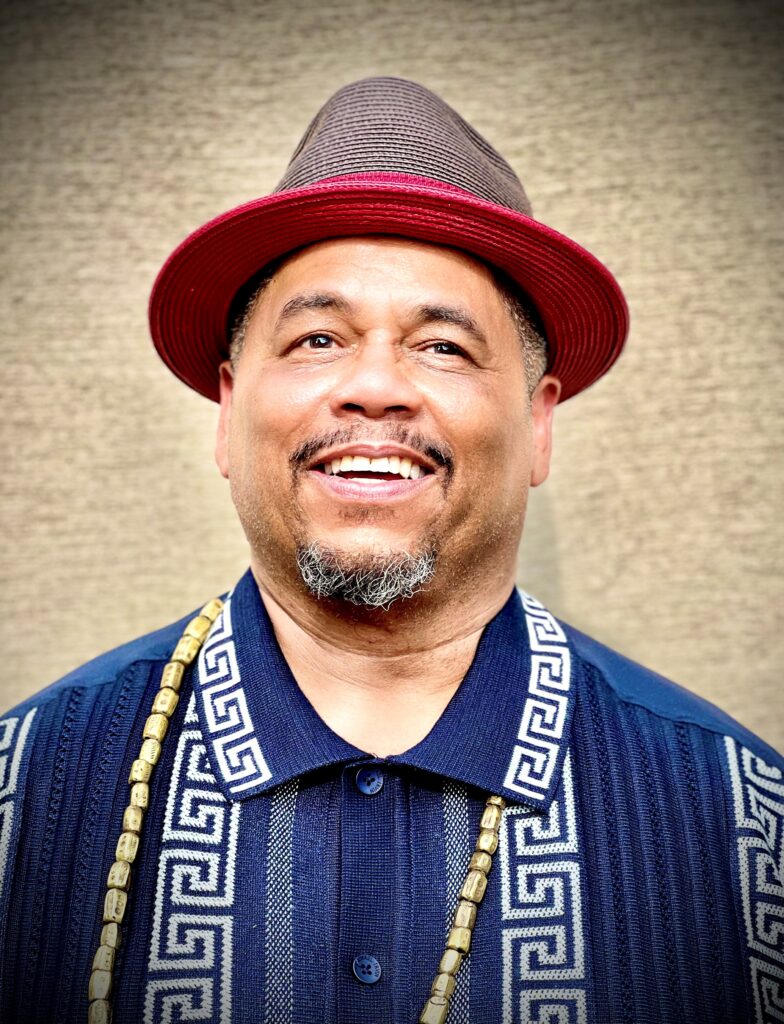 Invitation art designed by Richard Duarte Brown

Thank you Art Celebration 2022 Host Committee
Jane and Stan Ackley ⦁ John and Blair Adams ⦁ Carol Andreae and Jim Garland ⦁ Ellen and Jim Bachmann ⦁ Pam and Jack Beeler ⦁ Jeri Block and Robert H. Schottenstein ⦁ Sheryl Brown ⦁ Yvette McGee Brown and Tony Brown ⦁ John and Trish Cadwallader ⦁ Jeffery D. Chaddock and Mark Morrow ⦁ Michael B. and Janelle Coleman ⦁ Greg and Maureen Comfort ⦁ Ted and Lynn Coons ⦁ Melanie Corn and Tanner Johnson ⦁ Josh and Amy Corna ⦁ Mark and Mindy Corna ⦁ Carole Dale ⦁ Elfi Di Bella ⦁ Lisa and Jeff Edwards ⦁ Phaedra and Mike Edwards ⦁ John and Bebe Finn ⦁ Eydie and Donald Garlikov ⦁ DeeDee and Herb Glimcher ⦁ Joy and Mike Gonsiorowski ⦁ Sarah Gormley ⦁ Beth Grimes-Flood and Tom Flood ⦁ Ann and Tom Hoaglin ⦁ Mary Jo Hudson and Lynn Wallich ⦁ Donna and Larry James ⦁ Sarah and Dan Kay ⦁ Jim Keny ⦁ Drs. Wayne Lawson and Bill Mitchell ⦁ Mary Lazarus ⦁ Ewout and Marketa Leeuwenburg ⦁ Lee Lochtefeld ⦁ Nancy and Tom Lurie ⦁ Carol and Ted Manley ⦁ Jane and John B. McCoy ⦁ Mo and David Meuse ⦁ PNC ⦁ Demetries Neely ⦁ Annegreth Nill and Bruce Posey ⦁ Carolyn and David Patterson ⦁ Michael Petrecca and Heather Grant ⦁ Floradelle Pfahl ⦁ Ron and Ann Pizzuti ⦁ Lou Ann Ransom ⦁ Michael Reese ⦁ Corde Robinson ⦁ Gerry Rodriguez ⦁ Ellen and David Ryan ⦁ Matt and Meara Scantland ⦁ Pete and Michelle Scantland ⦁ Jody and Jeffrey Scheiman ⦁ David Schooler ⦁ Lee Shackelford ⦁ Teckie and Don Shackelford ⦁ Joyce Shenk ⦁ Barbara and Al Siemer ⦁ Danielle and George Skestos ⦁ Bill and Sally Ross Soter ⦁ Susan Tomasky and Ron Ungvarsky ⦁ Kara Trott and Bob Philips ⦁ Jonna Twigg and Saami Sabiti ⦁ Jay and Diane Vorys ⦁ Mary and Will Vorys ⦁ Seanna and Matt Walter ⦁ Peggy and Bob Walter ⦁ Arlene and Michael Weiss ⦁ John L. Wirchanski ⦁ Steve and Holly Wittmann ⦁ Stuart and Lisa Young

Thank you to our Generous Sponsors
Presenting
Sally and Bill Soter & Sarah and Dan Kay
Premier
Crane Group and Crane Family
Peter and Suzie Edwards, Sr.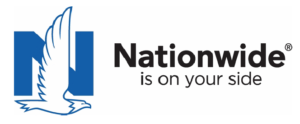 Michael Petrecca and Heather Grant
Pete and Michelle Scantland
Teckie and Don Shackelford
Peggy and Bob Walter
Grand
Battelle ⦁ Equitas Health ⦁ Jeri Block and Robert H. Schottenstein
Major
Ernst & Young ⦁ Dareth Gerlach ⦁ Ann and Tom Hoaglin ⦁ Markéta and Ewout Leeuwenburg ⦁ Roy Lichtenstein Foundation ⦁ Lee Shackelford ⦁ Seanna and Matt Walter ⦁ The Robert Weiler Company
Champion
Brett and Cecily Alexander ⦁ Eleanor Alvarez ⦁ Ellen and Jim Bachmann ⦁ John Bevilacqua and Colleen Byrne ⦁ Brent Bishop ⦁ Jeffery Dale Chaddock ⦁ Ted and Lynn Coons ⦁ Amy and Josh Corna ⦁ Crabbe, Brown & James LLP ⦁ Johanna DeStefano ⦁ Lisa and Jeff Edwards ⦁ Bebe and John Finn ⦁ James P. Garland and Carole J. Andreae ⦁ DeeDee and Herb Glimcher ⦁ Beth Grimes-Flood and Tom Flood ⦁ Cindy and Larry Hilsheimer ⦁ Ice Miller ⦁ Linda and Frank Kass ⦁ Jill Kingsley ⦁ Monica and Doug Kridler ⦁ Drs. Wayne Lawson and Bill Mitchell ⦁ Nancy and Tom Lurie ⦁ Mo and David Meuse ⦁ Annegreth Nill and Bruce Posey ⦁ D. Scott Owens and Kevin J. Kowalski ⦁ Carolyn and David Patterson ⦁ Ron and Ann Pizzuti ⦁ PNC ⦁ Rockbridge ⦁ Jeanie and Jay Schottenstein ⦁ David R. Schooler ⦁ Barbara and Al Siemer ⦁ Ralph and Joan Talmage ⦁ Vorys ⦁ Jay and Diane Vorys ⦁ Will and Mary Vorys ⦁ Arlene and Michael Weiss ⦁ John L. Wirchanski ⦁ Steve and Holly Wittmann
Sponsors
Jane and Stan Ackley ⦁ Blair and John Adams ⦁ Deborah M. Anderson ⦁ API International Consulting Group, Inc. ⦁ George Barrett ⦁ Pam and Jack Beeler ⦁ Yvette McGee Brown and Tony Brown ⦁ John and Trish Cadwallader ⦁ Columbus Metropolitan Library ⦁ Greg and Maureen Comfort ⦁ Aaron and Erica Conroy ⦁ Robert Copeland ⦁ Melanie Corn and Tanner Johnson ⦁ Elfi Di Bella ⦁ Roxie and Scott Dragoo ⦁ Janet and Sid Druen ⦁ Phaedra and Mike Edwards ⦁ Joanne and David Frantz ⦁ Anna and Joey Gasbarro ⦁ Joy and Michael Gonsiorowski ⦁ Greater Columbus Arts Council ⦁ J. Ronald and Louisa Bertch Green ⦁ Julie Houpt and John Kralovec ⦁ Mary Jo Hudson and Lynn Wallich ⦁ Rebecca and Sebastian Ibel ⦁ Donna and Larry James ⦁ James Keny and Timothy Keny ⦁ Mary Lazarus ⦁ Carol and Ted Manley ⦁ Peg Mativi ⦁ Jane and John B. McCoy ⦁ Jane Mykrantz and Kiehner Johnson ⦁ Porter Wright ⦁ Doug Preisse ⦁ Lou Ann Ransom ⦁ Sarah Gormley Gallery ⦁ Jeanne and David Schoedinger ⦁ David Showe ⦁ Kara Siak ⦁ Danielle and George Skestos ⦁ Benjamin and Jennifer Thompson ⦁ Susan Tomaksy and Ron Ungvarsky ⦁ Kara Trott and Bob Philips ⦁ Rodney Wasserstrom ⦁ Mary and Steve Weiler ⦁ Bill and Celeste Williams ⦁ Miriam and Bernard Yenkin ⦁ Lisa and Stuart Young
Individual Sponsors
Laurie Booth ⦁ Paula B. Brothers ⦁ Sheryl Brown ⦁ Carole Dale ⦁ John Easton ⦁ Linda Fowler ⦁ Thomas L. Hawk ⦁ Dan Jensen ⦁ Marianne Kearney ⦁ Gale King ⦁ Lee Lochtefeld ⦁ Demetries Neely ⦁ Michael Reese ⦁ Cordelia W. Robinson ⦁ Gerry Rodriguez ⦁ Ellen and David Ryan ⦁ Jody and Jeff Scheiman ⦁ Lenore G. Schottenstein ⦁ Jan S. Streicher ⦁ Jonna Twigg
Additional Support
Wendy and Chris Johnson ⦁ Seyman and Sadie Stern ⦁ Jim and Judi Stillwell
Special Thanks
Floral design and décor by Blühen Florist-Garden-Home
Audio Visual Services by Bell Tree Productions
Everything but the House online auction at EBTH.com
Meal by CMA Executive Chef Laura Richmond


Image: Lino Tagliapietra, Endeavor (detail), 1998-2003. Installation of thirty-five glass boats. Museum Purchase with funds provided by Geraldine Schottenstein in memory of Jerome Schottenstein