We're Open! Please note our fall hours have changed.
Click here
for more information on visiting and to reserve a ticket.
Celebrate your birthday at CMA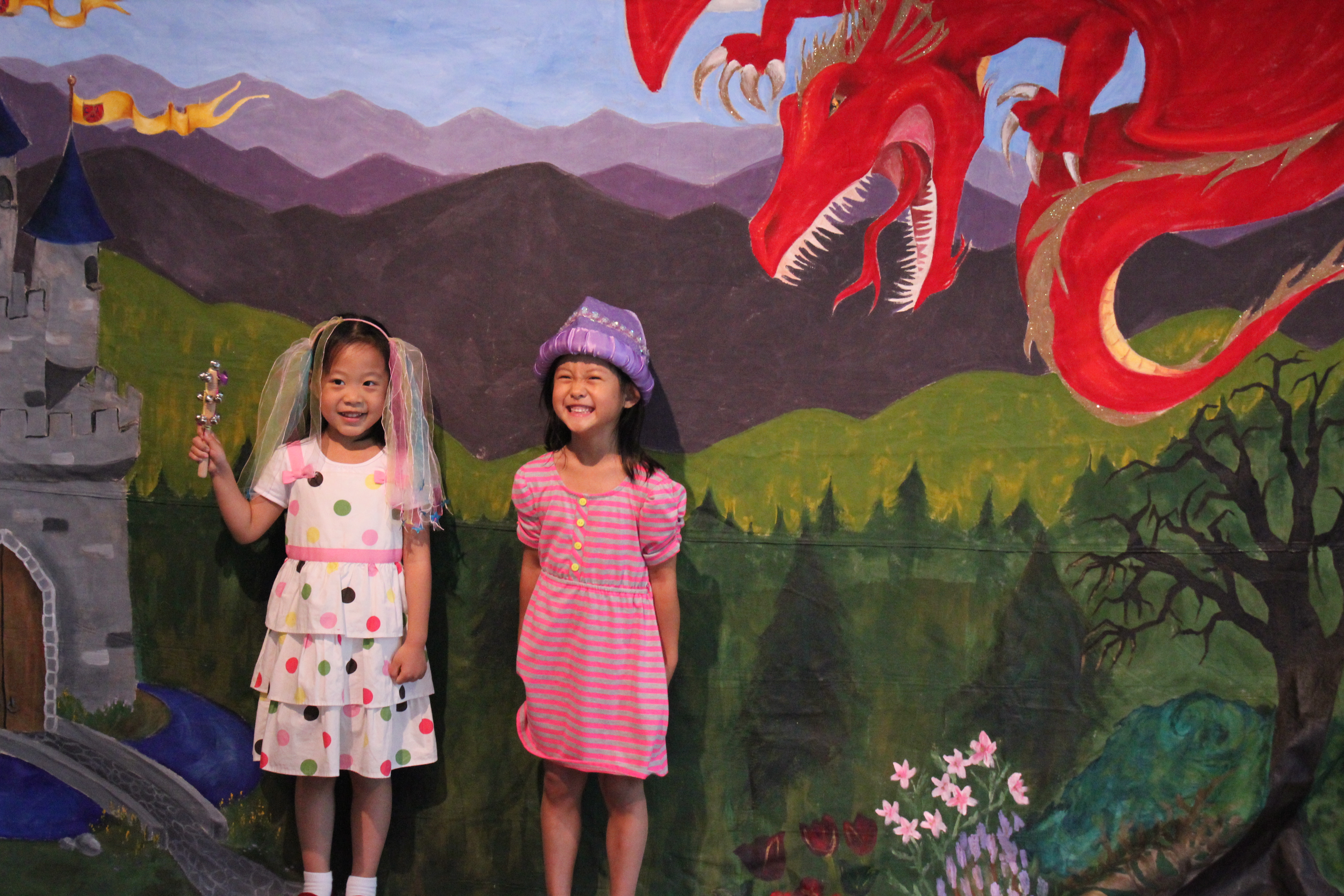 Celebrate your birthday at the Museum! A Columbus Museum of Art birthday party offers a hands-on experience with art. With playful parties for children turning 1–12, each party includes admission to the Museum, costumes, decorations, an art project, imaginative gallery experience, and take-home creativity kit.
Party Options
Discovery
What does art smell like, feel like, taste like, sound like, look like? Children turning 1–3 celebrate their creativity through a sensory birthday party experience inspired by the great outdoors. Party guests will make nature weavings and/or experiment with mark-making media.
Imagination
What story does art tell us? What stories do we like to hear and tell? Children turning ages 4–6 imagine the wild and wacky stories behind works of art and their own amazing art tales. Party guests will make a story book.
Exploration
Join us on a birthday adventure! Children turning ages 7–12 explore works of art, materials, and their own creativity. We will create tools for an expedition, go on a quest through the museum, and celebrate our journey in an environment inspired by exploration. Party guests will make a spyglass or kaleidoscope.
Pricing
Member Package: $250 (up to 12 children)
Nonmembers: $325 (up to 12 children)
Additional staff for groups of more than 12: $50 (24 children maximum)
Limited weekend availability; please call for times and dates. You must book your party at least three weeks in advance. Call 614.629.5947 for information and to book your birthday party at CMA.