What's the big idea?
PLAY
Coming Soon! Opens November 7, 2014
Our newest Big Idea exhibition explores the way artists play, and casts this youthful activity in a new light for visitors of all ages. Please note: the Big Idea Gallery will be closed for installation starting Tuesday October 28, 2014.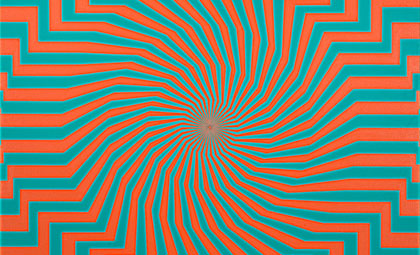 The Big Idea Gallery is the place for curious learners of all ages:
Discover great examples of color-infused art from the Impressionists to the Op Artists of the 1960s
Experiment, play, and imagine with puzzles, games, and spinning tops.
Play color shuffleboard
Experience the color immersion rooms
Try a giant puzzle
Spin the Op tops
Create your own Op Art design
Play with color