Wearing a mask at the Museum is optional.
Click here
for more information on visiting.
A Mile and a Half of Lines: The Art of James Thurber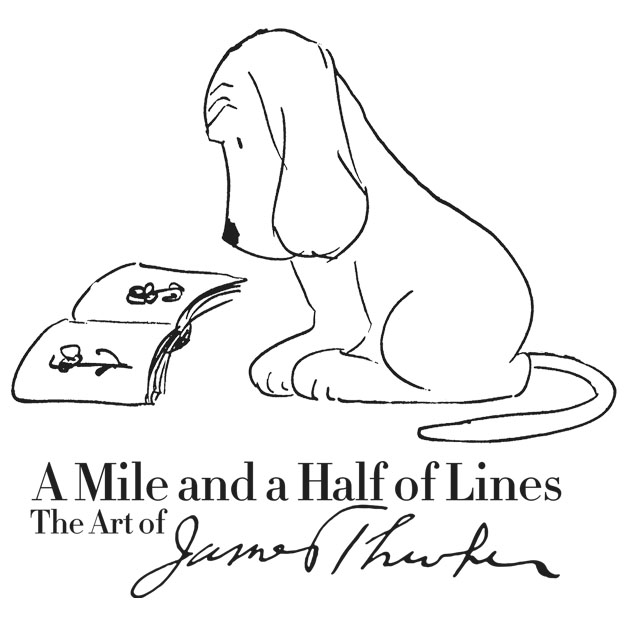 Columbus Museum of Art
On view 8.24.19 – 3.15.20
Celebrating the 125th anniversary of James Thurber's birth, A Mile and a Half of Lines showcases the drawings of James Thurber, Columbus' native son and one of America's best-known 20th-century writers. His depictions changed the nature of cartooning as he drew spontaneously with child-like abandon. The drawing often came first and then the caption. The exhibition will include his work for The New Yorker, his illustrations for his own and others' books, ad campaigns, and children's illustration. After a childhood accident in which he lost sight in one eye, the eyesight in his other eye deteriorated as well. The exhibition includes examples of this later work and the magnifying gadget that allowed him to continue working. Sections of the exhibition will include drawings depicting: Signs of the Times (prohibition, the Great Depression, and the Lost Generation); The Bestiary in Me (the animal kingdom); and Columbustown (including OSU football).
Michael J. Rosen serves as guest curator and has also written a book that accompanies the exhibition. Rosen is a writer, illustrator, and an editor who has collaborated with the Thurber Estate and written about the works of James Thurber for almost forty years. He was the founding literary director of the Thurber House and has edited six volumes of Thurber's work.