Due to public health concerns the Museum is temporarily closed. For updates please
click here
.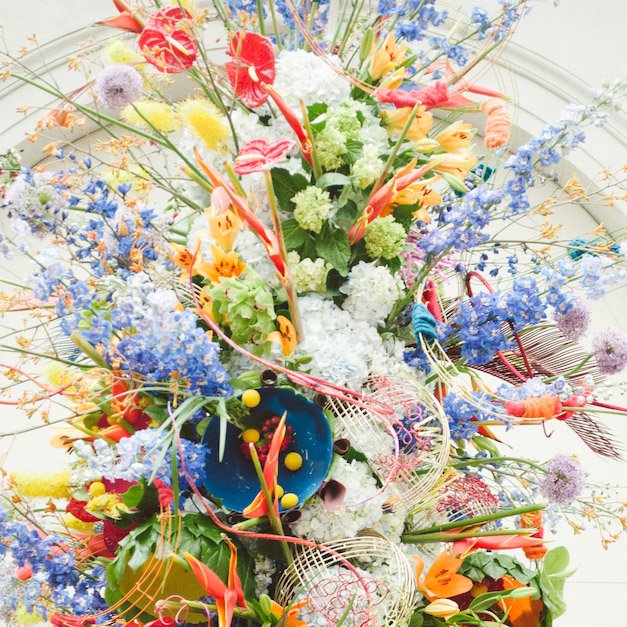 Beaux Arts is an all-volunteer fundraising auxiliary to the Columbus Museum of Art. It was founded in 1946 to support art education, and community culture in Columbus. Members volunteer at art-related programming throughout the year, as well as enjoy fellowship with social and cultural events planned by the group.
Art in Bloom is a biennial fundraiser sponsored by Beaux Arts. This fundraiser pairs ornate floral designs with pieces in CMA's permanent collection. A variety of floral arts-themed programming is offered throughout the event, and all proceeds benefit creative programming for all ages.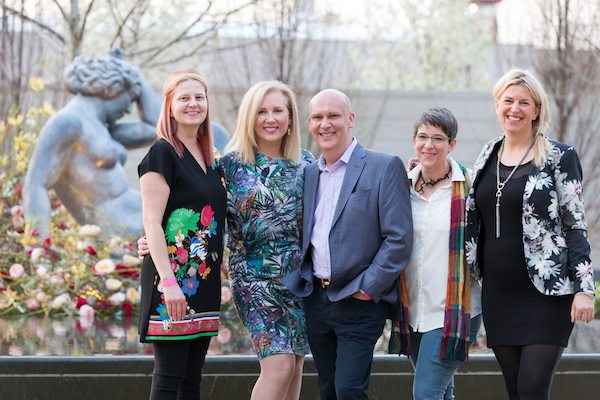 Membership is $25 for active members, who must also maintain amembership to CMA. After five years of active membership, members may opt to become a sustainer. Sustainer memberships are $35, and also require CMA membership.
For more information, please contact the Development and Auxiliary Manager, Tiffany Duncan, at 614.629.0362 or tiffany.duncan@cmaohio.org.