Art Celebration 2023
IMAGINE THE POSSIBILITES
Inspiring creativity and innovation
Thursday, September 21, 2023
6:00–10:00 PM
Honoring Beth Crane and Richard McKee
Black Tie

Art Celebration is a black tie, seated dinner and the Museum's most important fundraising event of the year. Funds raised provide important operating support that enables the Museum to provide ongoing care and conservation for our internationally recognized collection, a full schedule of world-class exhibitions, and innovative learning programs for a broad and diverse public.

Sponsor Levels
$50,000 Presenting Sponsor ($47,500 tax-deductible)
$25,000 Premier Sponsor ($23,750 tax-deductible)
$15,000 Grand Sponsor ($14,000 tax-deductible)
$10,000 Major Sponsor ($9,250 tax-deductible)
$5,000 Champion Sponsor ($4,500 tax-deductible)
$2,500 Sponsor ($2,250 tax-deductible)
$1,500 Individual Sponsor ($1,375 tax-deductible)
Please contact Gabriel Mastin at gabriel.mastin@cmaohio.org or 614.629.0307 or Lucy Ackley at lucy.ackley@cmaohio.org or 614.629.0351 for questions.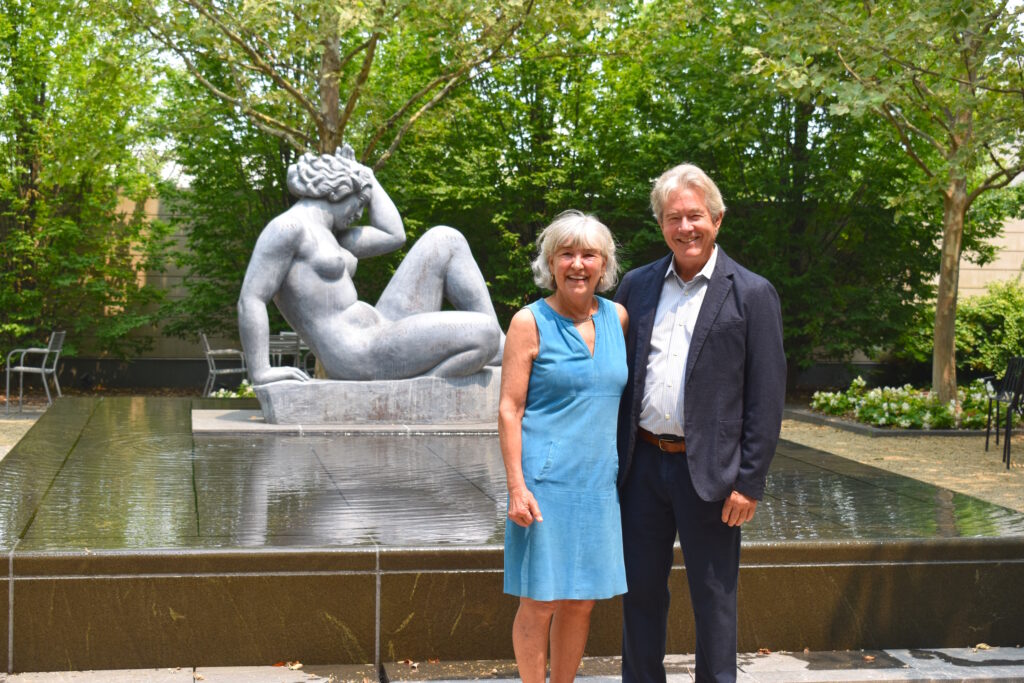 2023 Honorees
Beth Crane and Richard McKee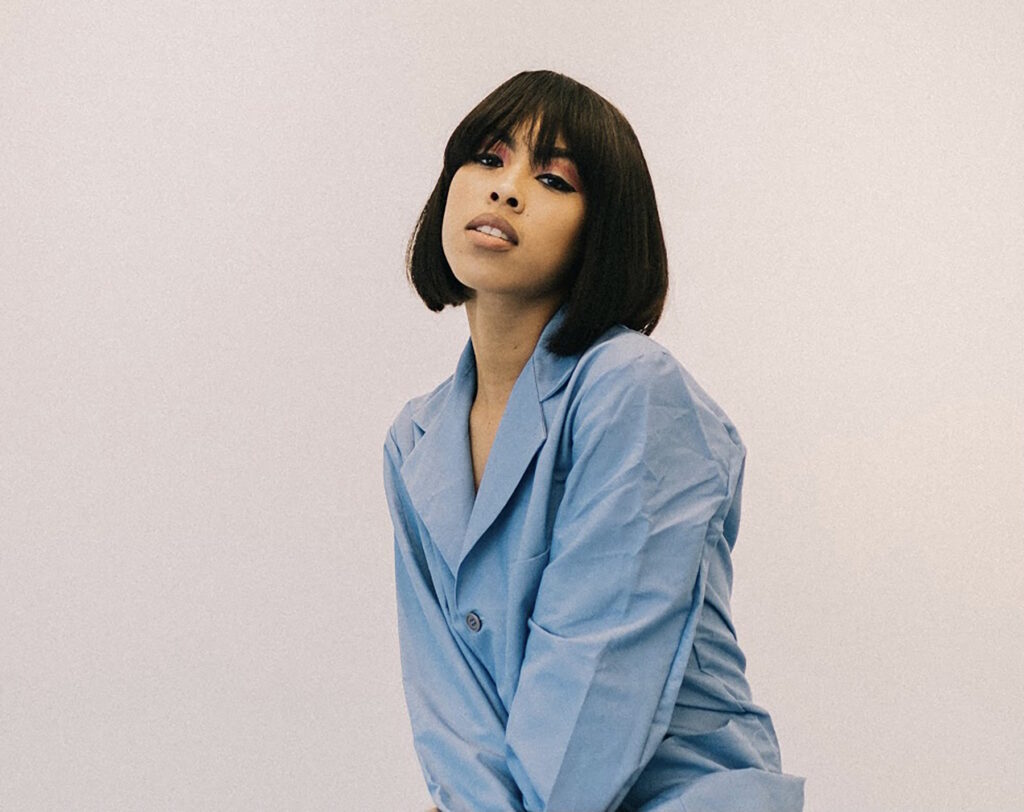 2023 Artist Honoree
LaShae Boyd

Thank you Art Celebration 2023 Host Committee
Carol Andreae and Jim Garland ⦁ Pamela and Russell Austin ⦁ Pam and Jack Beeler ⦁ Michelle Brandt ⦁ Jeffery D. Chaddock and Mark A. Morrow ⦁ Melanie Corn and Tanner Johnson ⦁ Amy and Josh Corna ⦁ Lisa and Tom Courtice ⦁ Sally Crane Cox and Cary Cox ⦁ Rob and Shannon Crane ⦁ Jamie Crane and Tim Miller ⦁ Mike and Paige Crane ⦁ Whitney Crane and Bill Roddick ⦁ Lisa and Jeff Edwards ⦁ Jim Elliott and John Behal ⦁ James Ferguson II ⦁ Eydie and Donald E. Garlikov ⦁ Anna and Joey Gasbarro ⦁ DeeDee and Herb Glimcher ⦁ Babette T. Gorman and Jack Buckingham ⦁ Beth Grimes-Flood and Tom Flood ⦁ Christopher Haines ⦁ Cindy and Larry Hilsheimer ⦁ Ann and Tom Hoaglin ⦁ Mary Jo Hudson and Dr. Lynn Wallich ⦁ Leslie Huntington ⦁ Rebecca and Sebastian Ibel ⦁ Donna and Larry James ⦁ Ann Joyce ⦁ Sarah Kay ⦁ Jim Keny and Tim Keny ⦁ John S. and Catherine Chapin Kobacker ⦁ Doug and Monica Kridler ⦁ Drs. Wayne Lawson and Bill Mitchell ⦁ Duff and Lara Lindsay ⦁ Vicki and Ron Linville ⦁ Lee Lochtefeld ⦁ Nannette V. Maciejunes ⦁ Ted and Carol Manley ⦁ Annegreth T. Nill and Bruce C. Posey ⦁ John and Ashley Osinski ⦁ Ron and Ann Pizzuti ⦁ Cordelia Westwater Robinson ⦁ Sarah Gormley Gallery ⦁ Suzy and Rocky Saxbe ⦁ Michelle and Pete Scantland ⦁ Kara Siak and Kellis Waller ⦁ George and Danielle Skestos ⦁ Lonni Thompson ⦁ Jonna Twigg and Saami Sabiti ⦁ John Wakelin and Anu Chauhan ⦁ Seanna and Matt Walter ⦁ Arlene and Michael Weiss ⦁ Janie Marr Werum and David Korn ⦁ Lisa M. Westwater ⦁ John L. Wirchanski ⦁ Holly and Steve Wittmann ⦁ Franck and Leigh Ann Wobst ⦁ Anne Jeffrey Wright ⦁ Lisa and Stuart Young ⦁ Gregory P. Zunkiewicz

Thank you to our Generous Sponsors
Presenting



Premier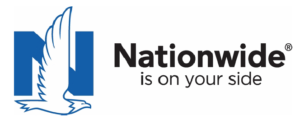 Michelle and Pete Scantland
Teckie and Don Shackelford
Peggy and Bob Walter
Seanna and Matt Walter

Grand
Battelle

Major
Beth Crane and Richard McKee
Ann and Tom Hoaglin
Jill Kingsley
Rockbridge
The Robert Weiler Company

Champion
Cecily and Brett Alexander ⦁ Rebbie and Jim Ball ⦁ Jeffery D. Chaddock and Mark A. Morrow ⦁ Lisa and Tom Courtice ⦁ Crabbe, Brown & James LLC ⦁ Mike and Paige Crane ⦁ Sally Crane Cox ⦁ Peter and Suzie Edwards ⦁ Ernst & Young LLP ⦁ Bebe and John Finn ⦁ James Garland and Carol Andreae ⦁ Dareth Gerlach ⦁ Beth Grimes-Flood and Tom Flood ⦁ DeeDee and Herb Glimcher ⦁ Charles D. Hillman and Columbus Metropolitan Housing Authority ⦁ Donna and Larry James ⦁ Sarah Kay ⦁ Doug and Monica Kridler ⦁ Ewout and Marketa Leeuwenburg ⦁ Ted and Carol Manley ⦁ Morgan Stanley Wealth Management – Gregory P. Zunkiewicz, Financial Advisor ⦁ Annegreth T. Nill and Bruce C. Posey ⦁ Michael Petrecca and Heather Grant ⦁ PNC ⦁ Porter Wright Morris & Arthur LLP ⦁ Kara Siak and Kellis Waller ⦁ Barbara and Al Siemer ⦁ The Ohio State University Office of Academic Affairs / Wexner Center for the Arts ⦁ Will and Mary Vorys ⦁ John Wakelin and Anu Chauhan ⦁ Arlene and Michael Weiss ⦁ Brian and Leah Westwater ⦁ John L. Wirchanski

Sponsors
Stan and Jane Ackley ⦁ Eleanor Alvarez ⦁ Deborah M. Anderson ⦁ Pam and Russ Austin ⦁ George Barrett ⦁ Pam and Jack Beeler ⦁ John and Trish Cadwallader ⦁ Jeff and Adrienne Cannell ⦁ Melanie Corn and Tanner Johnson ⦁ Amy and Josh Corna ⦁ Dan and Christie Crane ⦁ David Crane and Liz Dang ⦁ Jamie Crane and Tim Miller ⦁ Jay and Meredith Crane ⦁ Rob and Shannon Crane ⦁ Tanny Crane and John Wolff ⦁ Tom Crane and Deidre Harrison ⦁ Whitney Crane and Bill Roddick ⦁ Chris and Bill Dargusch ⦁ DLZ ⦁ Jeff and Lisa Edwards ⦁ Phaedra and Mike Edwards ⦁ Jim Elliott and John Behal ⦁ Don and Eydie Garlikov ⦁ Anna and Joey Gasbarro ⦁ Joy and Michael Gonsiorowski ⦁ Babette T. Gorman and Jack Buckingham ⦁ Cindy and Larry Hilsheimer ⦁ Mary Jo Hudson and Dr. Lynn Wallich ⦁ Huntington Bank ⦁ Leslie Huntington ⦁ Rebecca and Sebastian Ibel ⦁ Ira and Debby Kane ⦁ Tom and Mary Katzenmeyer ⦁ Brett and Katie Kaufman ⦁ Jim Keny and Tim Keny ⦁ John Kobacker and Catherine Chapin Kobacker ⦁ Drs. Wayne Lawson and Bill Mitchell ⦁ Mary Lazarus ⦁ Duff and Lara Lindsay ⦁ Vicki and Ron Linville ⦁ Nancy and Thomas Lurie ⦁ Peg Mativi ⦁ Deborah Neimeth ⦁ John and Ashley Osinski ⦁ D. Scott Owens and Kevin J. Kowalski ⦁ David and Carolyn Patterson ⦁ Kathy and Fred Ransier ⦁ Sue and Mark Real ⦁ Cordelia Westwater Robinson ⦁ Susy and Rocky Saxbe ⦁ David Schooler ⦁ Lee Shackelford ⦁ George and Danielle Skestos ⦁ Lonni Thompson ⦁ Jonna Twigg and Saami Sabiti ⦁ Jay and Diane Vorys ⦁ David Voyles and Andy Miller ⦁ Janie Marr Werum and David Korn ⦁ Angela Westwater and David Meitus ⦁ Annie Westwater and Cormac Eubanks ⦁ Hugh Westwater and Linda Larrimer ⦁ Lisa M. Westwater ⦁ Kathy and Alec Wightman ⦁ Bill and Celeste Williams ⦁ Holly and Steve Wittmann ⦁ Franck and Leigh Ann Wobst ⦁ Anne Jeffrey Wright ⦁ Miriam and Bernard Yenkin ⦁ Lisa and Stuart Young

Individual Sponsors
Randy Arndt ⦁ Nadine Block ⦁ Michelle Brandt ⦁ Mary Jo Conte ⦁ James Ferguson II ⦁ Dan Jensen ⦁ Ann Joyce ⦁ Jill Levy ⦁ Lee Lochtefeld ⦁ Elliott S. Luckoff ⦁ Nannette V. Maciejunes ⦁ Jane Mykrantz ⦁ Michael Reese ⦁ Sarah Gormley Gallery ⦁ Jenny Squires ⦁ Rodney Wasserstrom ⦁ Mary and Steve Weiler

Additional Support
Chris and Connie Copeland ⦁ Drs. Patricia and Steven Gabbe ⦁ William and Trish Gianakopoulos ⦁ Christopher Haines ⦁ Lisa and Alan Hinson ⦁ Ellen and Tom Tripp
Special Thanks
Floral design and décor by Blühen Florist-Garden-Home
Meal by CMA Executive Chef Laura Richmond
Image: Kehinde Wiley, Portrait of Andries Stilte II (detail), 2006. Oil and enamel on canvas. Museum Purchase, Derby Fund, courtesy of the Artist and Roberts & Tilton, Culver City, CA