We believe it is our responsibility to support the City of Columbus' mask mandate, and to provide as safe an experience as possible for our visitors. We ask all Museum visitors to respect the mandate and each other, and please wear a mask.
Click here
for more information on visiting and to reserve a ticket.
A New Look at Old Masters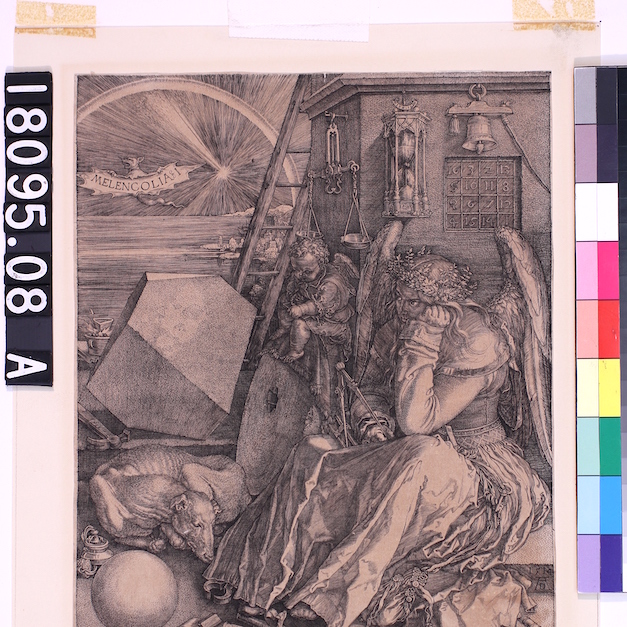 A New Look at Old Masters: European Prints from Permanent Collection, an exhibition of some 21 newly conserved, re-matted and re-framed prints by European Old Masters. Includes etchings by Rembrandt van Rijn, Francisco de Goya and Anthony van Dyck, among others. Many of the prints from the Thomas Ewing French Collection, which was the single largest print donation and bequest in Columbus Museum of Art's (CMA's) history.
Conservation of these prints made possible by grant from the Bank of America Art Conservation Project.