We believe it is our responsibility to support the City of Columbus' mask mandate, and to provide as safe an experience as possible for our visitors. We ask all Museum visitors to respect the mandate and each other, and please wear a mask.
Click here
for more information on visiting and to reserve a ticket.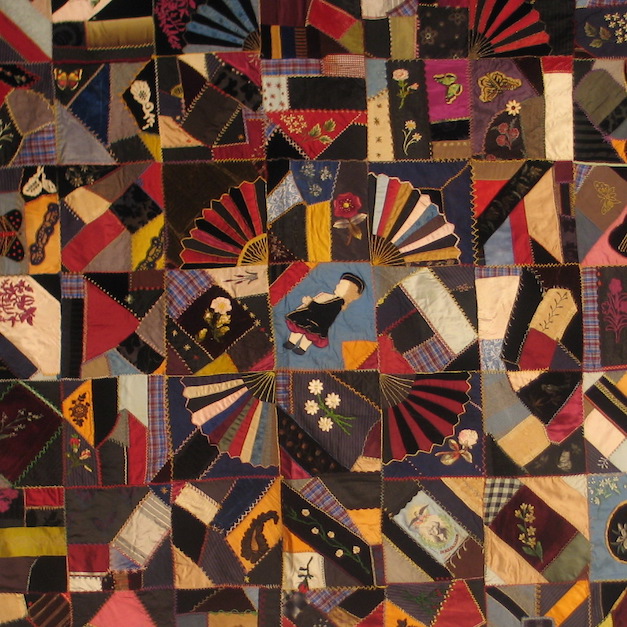 Columbus Museum of Art
On view in the JPMorgan Chase Center for Creativity
Who, what, and where is home? HOME brings together a variety of works in CMA's collection that explore the idea of home. Hands-on activities in the gallery encourage us to consider the objects we value, the people we care about, and the communities in which we live.