The Museum is closing early Thursday, September 29, at 3:00 PM for our annual gala.
Click here
for more information on visiting and to reserve a ticket.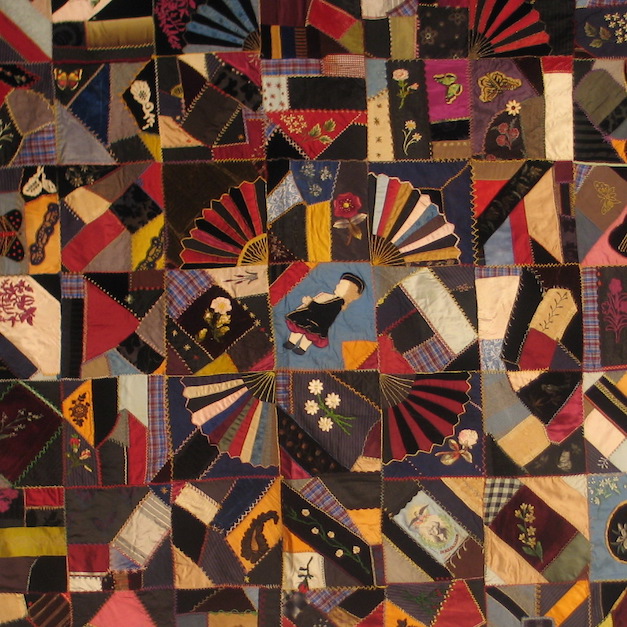 Columbus Museum of Art
On view in the JPMorgan Chase Center for Creativity
Who, what, and where is home? HOME brings together a variety of works in CMA's collection that explore the idea of home. Hands-on activities in the gallery encourage us to consider the objects we value, the people we care about, and the communities in which we live.