We believe it is our responsibility to support the City of Columbus' mask mandate, and to provide as safe an experience as possible for our visitors. We ask all Museum visitors to respect the mandate and each other, and please wear a mask.
Click here
for more information on visiting and to reserve a ticket.
Graphic Novelist Residency: Eleanor Davis
October 25, 2015 – February 14, 2016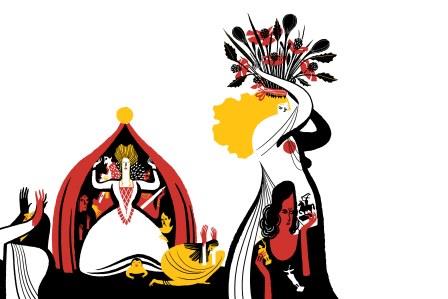 For the past four years, CMA and Thurber House have awarded the Graphic Novelist Residency to an artist who demonstrates an experimental approach to creating comics and graphic novels. Eleanor Davis has been selected as the recipient of the 2015 award which includes an exhibition at CMA and a three-week residency at Thurber House. Eleanor Davis is a cartoonist and illustrator whose work has appeared in The New Yorker, The New York Times, The Wall Street Journal, and Time Magazine. A collection of her short comics for adults, How To Be Happy, is available from Fantagraphics Books. She has produced two graphic novels for kids: The Secret Science Alliance and The Copycat Crook which she created with her husband Drew Weing.
Comments
comments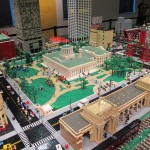 Think Outside the Brick: The Creative Art of LEGO
NEXT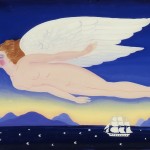 Glass Magic: Then and Now
NEXT