We're Open!
Click here
for more information on visiting and to reserve a timed ticket.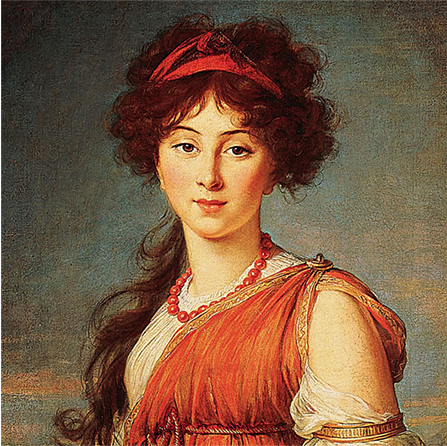 Welcome to the Gallery Systems EmbARK Web Kiosk Demo
EmbARK Web Kiosk is a web interface for the EmbARK databases. Use Web Kiosk to make selected data from your internal database available to a broad public via the Internet. You can also set up Web Kiosk as an intranet, allowing employees to access information using any web browser. Web Kiosk can be customized so it matches the look of your internet site and other graphic materials.
Please use the menu items at the left to begin browsing the collection.
Last updated: 4/16/2020