The Museum is closing early Thursday, September 29, at 3:00 PM for our annual gala.
Click here
for more information on visiting and to reserve a ticket.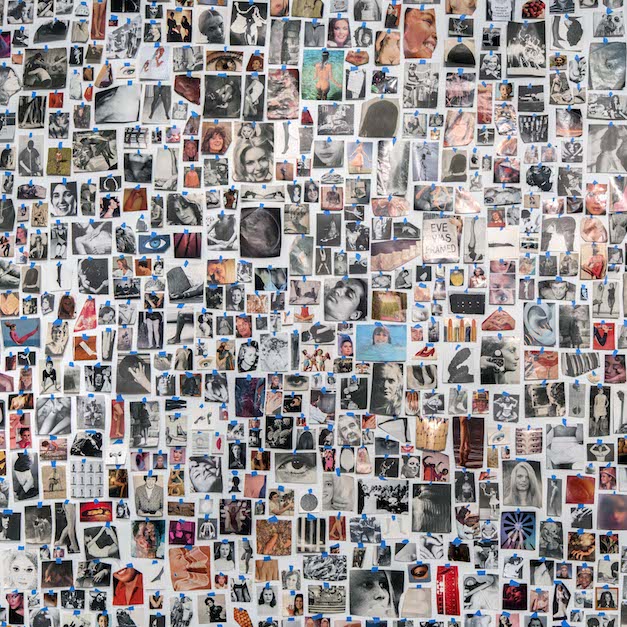 2018 Greater Columbus Opening Reception
May 17, 2018
4:00 PM - 8:00 PM
Each year, CMA partners with the Greater Columbus Arts Council to present the work of outstanding Central Ohio artists. This year's exhibition features Cody Heichel, Dareen Hussein, Melinda Rosenberg, Carol Snyder, Luke Stettner, and Carmen Winant. Reception is free for CMA members. No registration requested.