Wearing a mask at the Museum is optional.
Click here
for more information on visiting.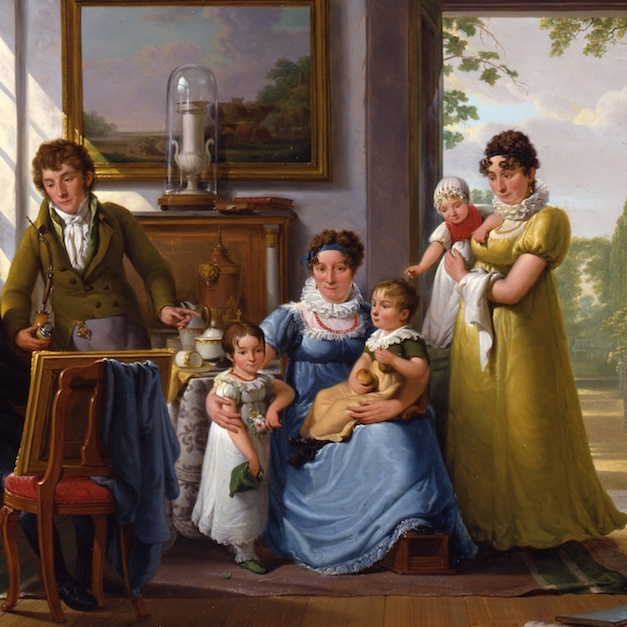 2019 Mother's Day Brunch
May 12, 2019
11:00 AM - 2:00 PM
Celebrate Mom with a brunch buffet featuring a hot and cold buffet, carving station, waffle bar, dessert spread and more! After brunch, enjoy viewing Life in the Age of Rembrandt and a Sarah Boor Bennett Family Adventure Tour. All tickets include a mimosa and a PaperBlooms Peony for Mom. Members receive a $10 per person discount. The price for the buffet is $55 nonmembers adults, $20 nonmember children age 4 – 12, all children 3 & under free.
Click here for tickets, seating times, and details.