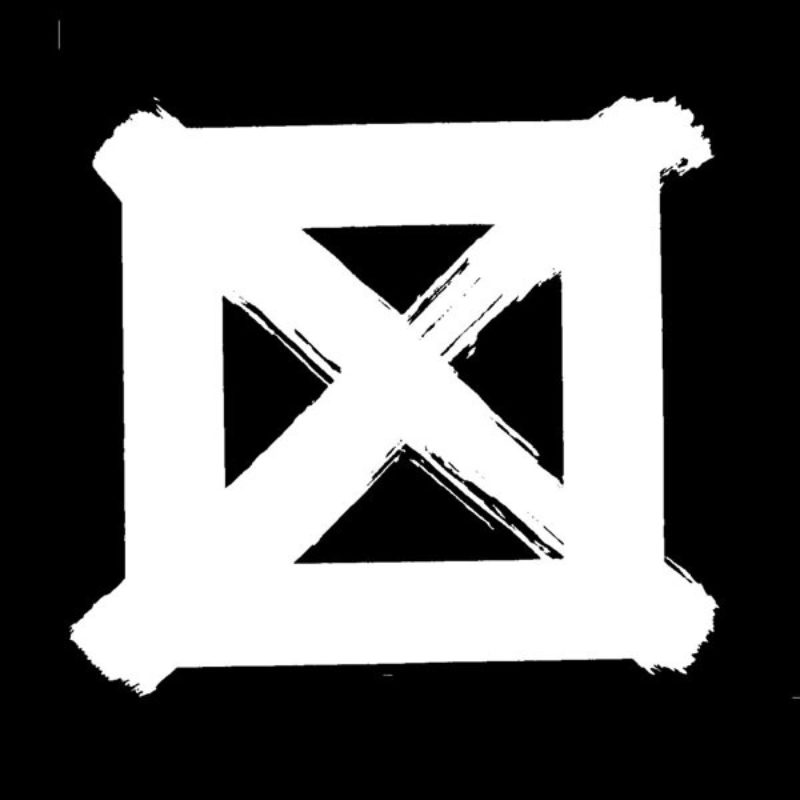 A Day With(out) Art Film Screening
December 1, 2023
10:00 AM–4:00 PM
Location: CMA
In honor of World AIDS Day, CMA is partnering with Visual AIDS to present Everyone I Know Is Sick, a one-hour program of five videos generating connections between HIV and other forms of illness and disability.
Inspired by a statement from Cyrée Jarelle Johnson in the book Black Futures, Everyone I Know Is Sick examines how our society excludes disabled and sick people by upholding a false dichotomy of health and sickness. Inviting us to understand disability as a common experience rather than an exception to the norm, the program highlights a range of experiences spanning HIV, COVID, mental health, and aging. The commissioned artists foreground the knowledge and expertise of disabled and sick people in a world still grappling with multiple ongoing pandemics.
Films will be running on a loop in the Auditorium. Admission is not required.