Wearing a mask at the Museum is optional.
Click here
for more information on visiting.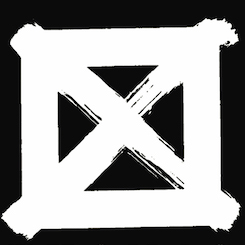 A Day With(out) Art Film Screening
November 29, 2018
6:00 PM - 8:00 PM
CMA invites you to a free film screening of ALTERNATE ENDINGS, ACTIVIST RISING to mark the 29th annual Day With(out) Art, organized by Visual AIDS in observation of World AIDS Day on December 1. Highlighting the impact of art in HIV/AIDS activism and advocacy today by commissioning compelling short videos from six inspiring community organizations and collectives, the program represents a wide range of organizational strategies, from direct action to grassroots service providers to nationwide movement building, while considering the role of creative practices in activist responses to the ongoing AIDS crisis. Community partners will introduce the films and to give voice to those impacted by the ongoing epidemic. Tickets are free, but please register in advance. For questions, please call 614.629.0359.