Wearing a mask at the Museum is optional.
Click here
for more information on visiting.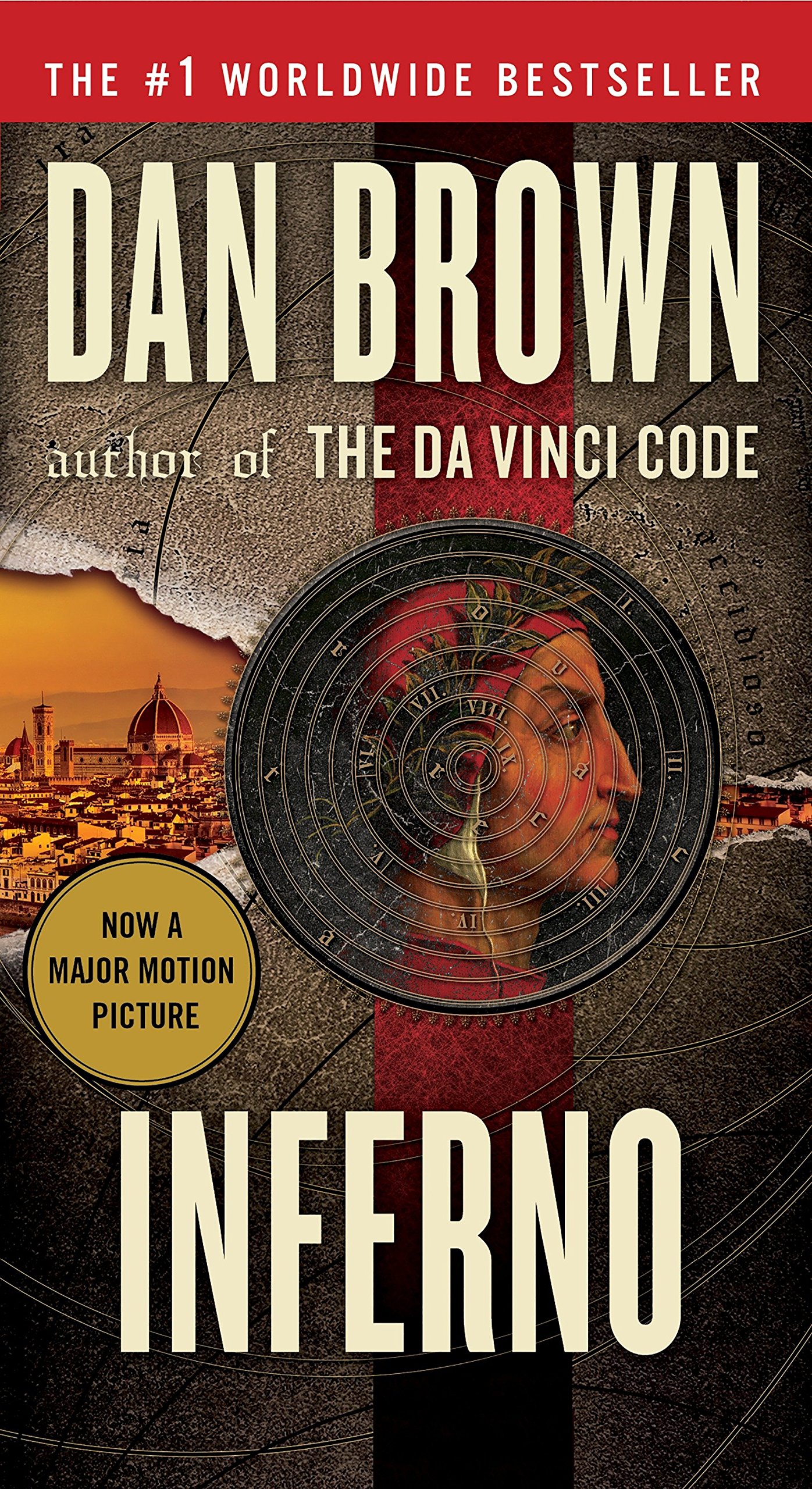 Art Book Club: Special Classic Edition
June 14, 2020
7:00 pm
Location: Online
Join us for a special classic edition of Art Book Club. Nannette Maciejunes will trace Robert Langdon's footsteps and he follows a trail of clues that take him through Florence, to Venice, and finally to Istanbul in Dan Brown's 2013 best seller
Inferno
. This book is especially relevant as Langdon has been recruited by the World Health Organization to help locate a deadly virus that has the power to alter the course of human civilization. This Art Book Club selection is available in the
Museum Store.
Art Book Club: Special Classic Edition will take place via the Zoom conferencing platform. Cost of the program is $5 for nonmembers, free for members. To register, please call 614.629.0359 or
click here
.