We believe it is our responsibility to support the City of Columbus' mask mandate, and to provide as safe an experience as possible for our visitors. We ask all Museum visitors to respect the mandate and each other, and please wear a mask.
Click here
for more information on visiting and to reserve a ticket.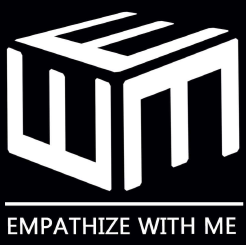 Art & Empathy Talks
September 9, 2021
6:00 – 7:30 PM
Location: CMA
Theme: The Preservation of Black Art Pt 2
Guest: Scott Woods
This new monthly interactive conversation series is in partnership with Empathize With Me, an initiative created by storyteller Donte Woods-Spikes to find ourselves within each other through storytelling and documentation. Each month's theme will be inspired by the special exhibition Raggin' On: The Art of Aminah Robinson's House and Journals.
This program is free. Space is limited. Registration is encouraged.