Wearing a mask at the Museum is optional.
Click here
for more information on visiting.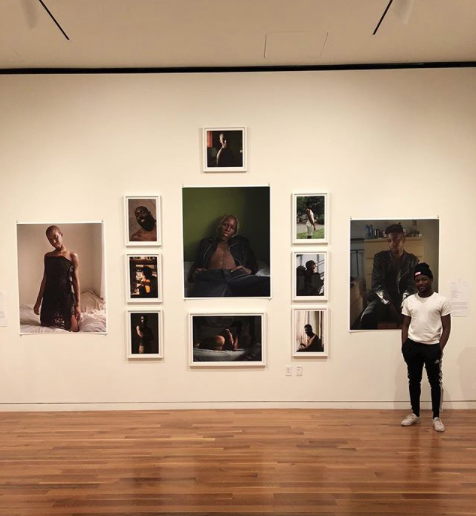 Artist Conversation John Edmonds
January 30, 2020
6:00 PM
Location: CMA
CMA's The Contemporaries is proud to host a conversation with artist John Edmonds. Edmonds is best known for his stylized studio portraits of young black people and still lifes that challenge the traditional art historical canon by centering on black and queer folk. Edmonds' work was featured in the Whitney Biennial and is the inaugural winner of the Brooklyn Museum's UOVO Prize for Emerging Artists. The Contemporaries purchased Edmonds work, Holy Family, for the CMA collection in 2018. This program is free with admission.