Welcome back.
Click here
to view our new visiting guidelines.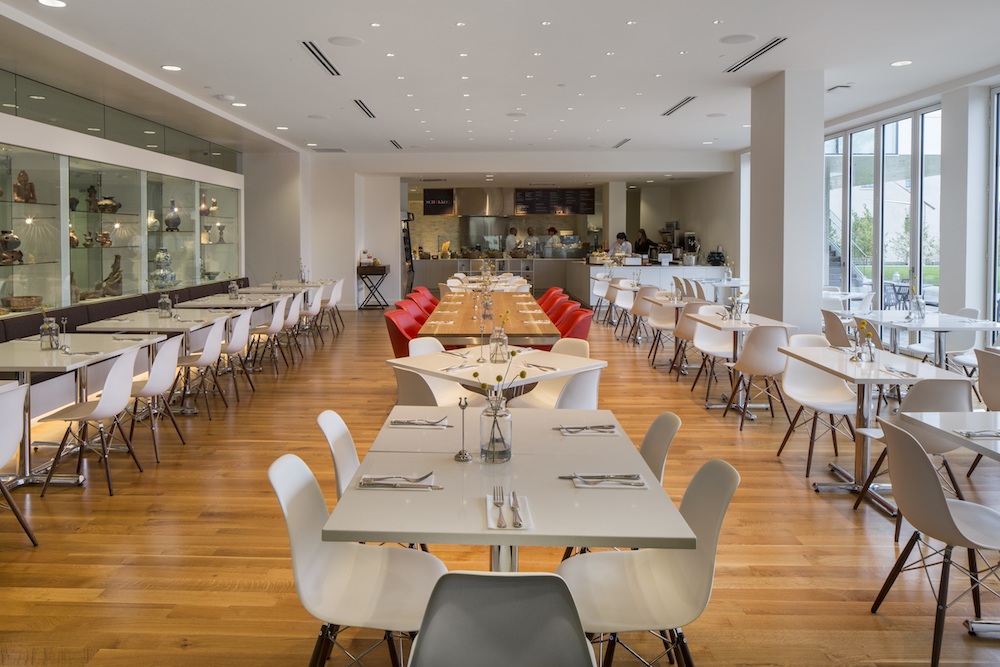 Café Pop Up Fashion Avant-GOOD
August 15, 2019
5:00 PM - 9:00 PM
Join us in Schokko Café the third Thursday of every month for special, themed dinner selections and menu. Inspired by the world of fashion, Fashion Avant-GOOD features an experimental and non-traditional menu fit for the runway. Like Project Runway fashion gurus Heidi Klum and Tim Gunn – we will "make it work" and it will be so, Avant-GOOD! All are welcome, no reservations requested.