Wearing a mask at the Museum is optional.
Click here
for more information on visiting.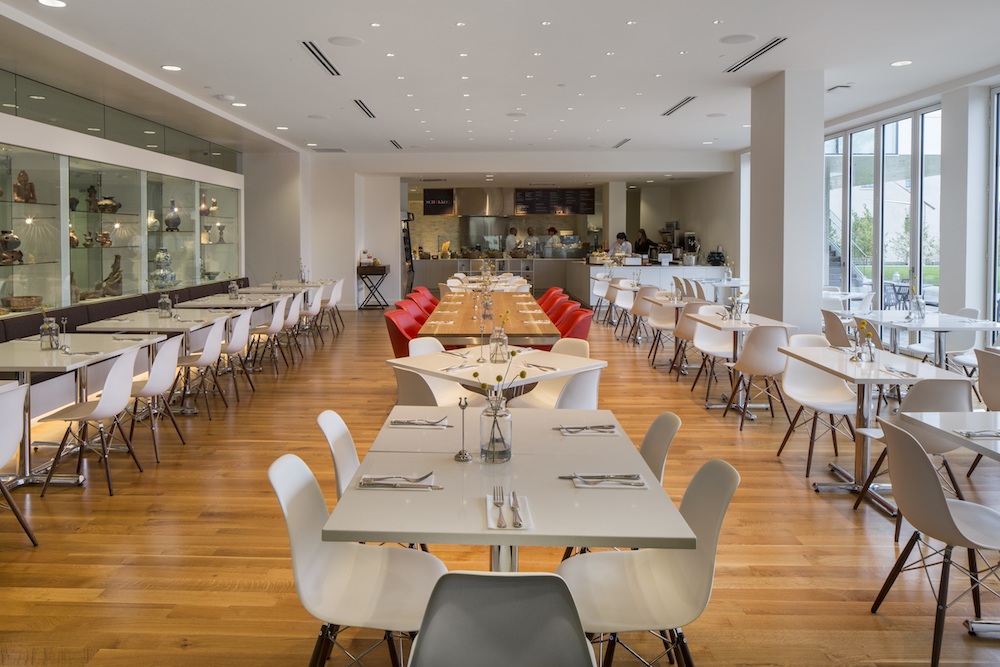 Café Pop Up Mardi Gras
March 21, 2019
6:00 PM - 9:00 PM
Join us in Schokko Café the third Thursday of every month for special, themed dinner selections and menu. February is carnival season in New Orleans and Mardi Gras is the perfect excuse for a party in the middle of the week. So if you aren't headed to Bourbon Street this year, let the good times roll at CMA as Chef Laura serves up festive foods and creates a traditional New Orleans styled menu, filled with rich and delicious classics.