Wearing a mask at the Museum is optional.
Click here
for more information on visiting.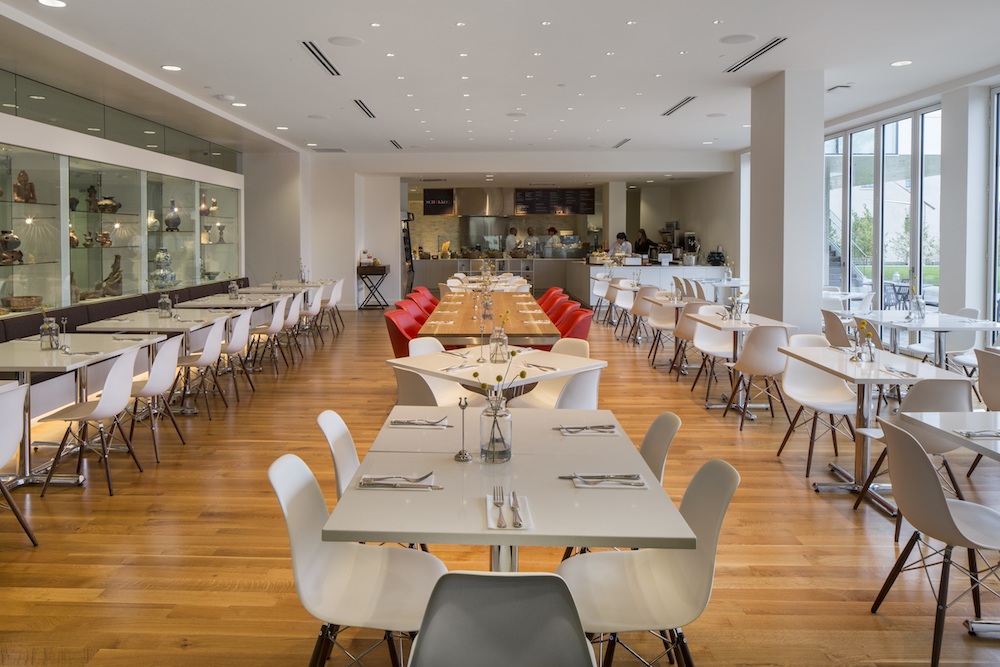 Café Pop Up The Jazz Age
April 18, 2019
6:00 PM - 9:00 PM
Join us in Schokko Café the third Thursday of every month for special, themed dinner selections and menu. The Jazz Age was coined by F. Scott Fitzgerald to describe the flamboyant "anything goes" spirit of the 1920s. In April, join us for a "Jazz Age" themed Thursday night dinner menu.