Wearing a mask at the Museum is optional.
Click here
for more information on visiting.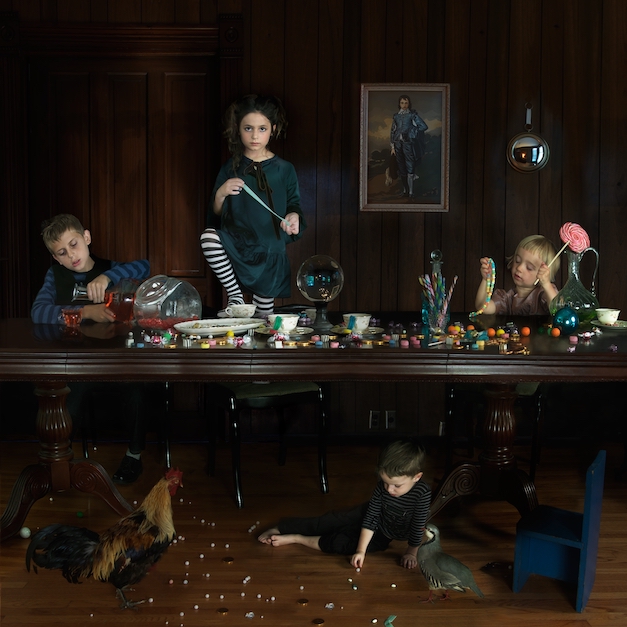 SOLDOUT: CMA Comes Alive
February 29, 2020
5:00 PM - 8:00 PM
Location: CMA
Bring the whole family for fun and whimsical experiences to enjoy together, including a collaborative LEGO® construction build, dance party, art adventure, and more. Funds raised from CMA Comes Alive will benefit ongoing creative programs and support CMA's efforts to keep admission on Sundays free for the Central Ohio community. Please note: this event is now soldout.