Wearing a mask at the Museum is optional.
Click here
for more information on visiting.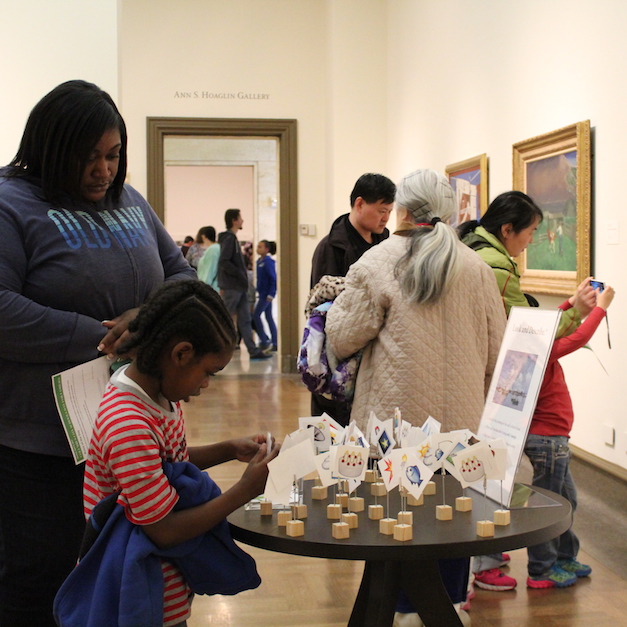 CANCELLED: Columbus City Schools Day for Families 2018
April 22, 2018
1:00 PM - 5:00 PM
CMA strives to stay connected to our community. Connecting is one of the hallmarks of our creative programs and initiatives. Our connection with Columbus City Schools extends back more than 40 years. In addition, to touring every grade 5 student free of charge, CMA hosts a Day for Families every year. Please note: Due to a power outage CMA has had to cancel CCS Day for Families.