Wearing a mask at the Museum is optional.
Click here
for more information on visiting.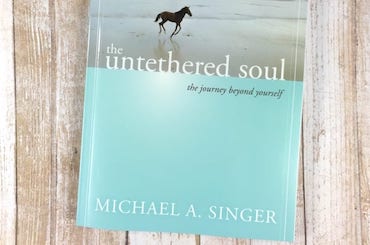 Community Book Club: The Untethered Soul
October 12, 2019
1:00 PM - 3:00 PM
Join CMA for a community discussion, facilitated by Replenish the Spa Co-Op and the Columbus KTC Buddhist Center. What would it be like to be free from limitations and soar beyond your boundaries? Why are we afraid of change? What can you do each day to find this kind of inner peace and freedom? Together we explore the simple yet profound answers to these questions found in the New York Times bestseller The Untethered Soul. Guests will explore the book through guided conversation, meditation and movement practices, plus leave with a resource guide and ways to create your own daily practice. Guests are encouraged to bring a journal, and wear clothes in which they're comfortable moving and stretching. Cost of the program is $10 for nonmembers and $5 for members.