Wearing a mask at the Museum is optional.
Click here
for more information on visiting.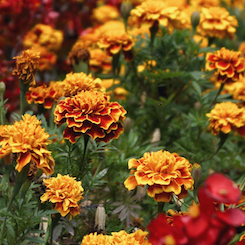 Community Conversation on Memory
October 20, 2019
2:00 PM - 4:00 PM
How do we honor friends and family members who have passed on? Join CMA and members of our community in an honest and meaningful conversation about death, memory and tradition, grieving, transition, and the origins of Día de los Muertos. Join Latino Arts for Humanity and community partners for a panel discussion, followed by an opportunity for guests to reflect upon and explore these topics in small groups. This event is free and open to the public. Seating is limited, pre-registration is requested.
Tickets