Wearing a mask at the Museum is optional.
Click here
for more information on visiting.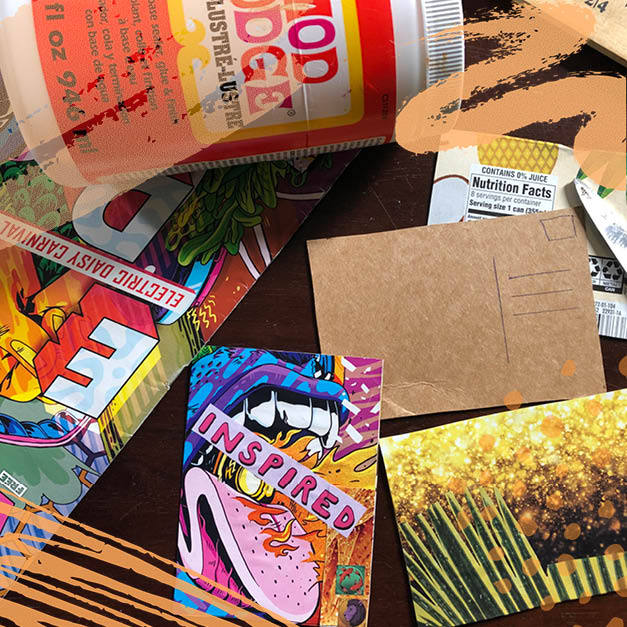 Creative Happy Hour: Postcard Art with Artist Gaye Reissland
October 1, 2020
5:45 PM - 7:00 PM
Location: Online
Make Art, Mail Art with artist Gaye Reissland from our partner OAEA. Grab your favorite drink, and invite a friend to join you virtually, while we make art, and socialize during these monthly Creative Happy Hours. Each month will feature a different theme to inspire your creation of DIY postcard art from recycled materials. Create something unique to drop in the mail and surprise a friend, or exchange mailing addresses with another participant to send or receive art! October's Theme: Stories: exploring folklore, costumes/cosplay through storytelling. Register to receive an email with the Zoom Meeting ID and additional info.