Wearing a mask at the Museum is optional.
Click here
for more information on visiting.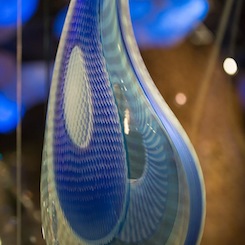 Cancelled: Facing Emoji at Law
September 28, 2017
6:00 PM
What is the legal meaning of your smiley-face emoji? In partnership with the Ohio State University Humanities Institute, join Professor Joan Kee from the Department of History of Art, University of Michigan for a discussion of emojis and the law. Since being introduced in Japan in the late-1990s, emojis have become a ubiquitous form of social communication. But when it comes to de ning intent or a state of mind in a legal context, lawmakers, lawyers, and judges have to do some close visual analysis on these familiar little images. This program is free and open to the public. No registration requested.