Wearing a mask at the Museum is optional.
Click here
for more information on visiting.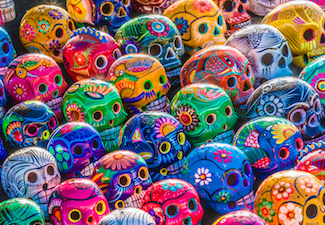 Family Breakfast with Coco
October 13, 2018
9:00 AM - 12:00 PM
Celebrate your family and memories with a special morning at CMA. Come before the public and enjoy a family breakfast complete with activities and a movie. Tickets include a breakfast buffet, early access to the JPMorgan Chase Center for Creativity, and a 10:00 am viewing of the Pixar movie "Coco." Nonmember tickets are $25 for adults, $20 for children 6-17, and $5 for children 5 and younger. Members receive $5 off per ticket, children 5 and younger free.