Wearing a mask at the Museum is optional.
Click here
for more information on visiting.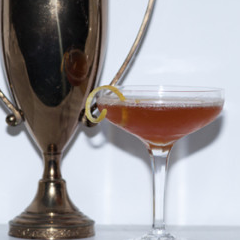 Flavor Map Tastings: Whiskey & Chocolate
August 23, 2018
6:30 PM
Expand your sense of taste with Ryan Lang, Middle West Spirits Co-founder and Master Distiller, and CMA's Curator of Contemporary Art, Tyler Cann. This tasting event will guide you through flavor diagrams for select whiskey and chocolate, helping you recognize their complex elements of taste. Cost of this program is $50 for nonmembers and $40 for members.