Wearing a mask at the Museum is optional.
Click here
for more information on visiting.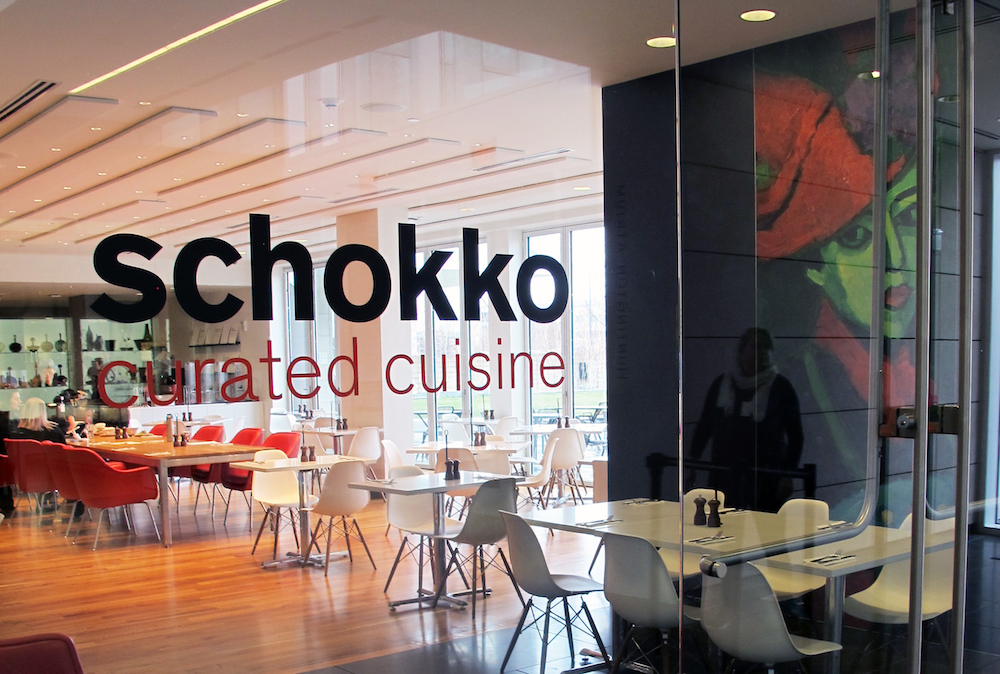 Folk and Flavor: Cafe Pop Up + Salty Caramels
July 18, 2019
5:00 PM - 9:00 PM
Folk + Flavor features your favorite cook-out style food, live music in the sculpture garden with the summer sounds of the all-woman Americana band, The Salty Caramels, plus Jeni's Ice Cream, Salty Caramel Signature drinks by MiddleWest Spirits, and 30 percent off cookbooks in the Museum Store. Chef Laura transports you to the neighborhood block party with her picnic-style menu. It's everything you love about a July night in Ohio – a little salty and little sweet. Bring your friends and a picnic blanket, or arrive early to secure a table. Also inside that evening, don't miss short films and a discussion with filmmakers from the Columbus Black International Film Festival.