The Museum is closing early Thursday, September 29, at 3:00 PM for our annual gala.
Click here
for more information on visiting and to reserve a ticket.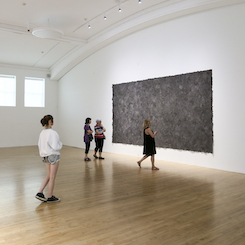 Gallery Hop at Pizzuti Collection of CMA
August 1, 2019
4:00 PM - 8:00 PM
Kick-off your Gallery Hop night at the Pizzuti Collection of CMA. Special Gallery Hop admission of $5 per person starts at 4:00 pm; as always, members are welcomed for free.