Wearing a mask at the Museum is optional.
Click here
for more information on visiting.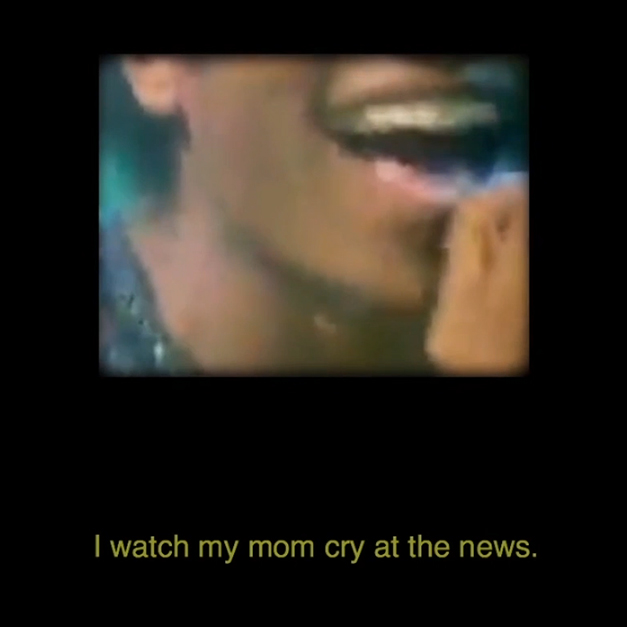 In Conversation: Cameron Granger and Hanif Abdurraqib on Art and Grace
September 26, 2020
6:00 PM - 8:30 PM
Location: Online
In association with the Columbus Museum of Art's acquisition of Cameron Granger's moving video This Must Be the Place, join us for a free online conversation via Zoom between the artist and poet, essayist, and cultural critic Hanif Abdurraqib, both of them Columbus-based. On the evening of June 17, 2015, a white supremacist gunman opened fire on a group of black congregants at Emanuel AME Church in Charleston, South Carolina, killing nine people, including the church's pastor and South Carolina state senator Clementa Pinckney. Eight days later, President Barack Obama delivered a eulogy to Pinckney from the pulpit of Emanuel AME, urging listeners—and the American public—toward moral self-examination. Granger's video This Must Be the Placeoffers a poignant meditation on the themes of Obama's eulogy, drawing from the audio recording of his speech, and centering on the keyword "grace." Combining live action scenes with found footage, the work invites us to discover the meaning of grace on our own terms. Join Granger and Abdurraqib for a conversation exploring this work and the significance of art and grace now. Register to receive the Zoom link.