Wearing a mask at the Museum is optional.
Click here
for more information on visiting.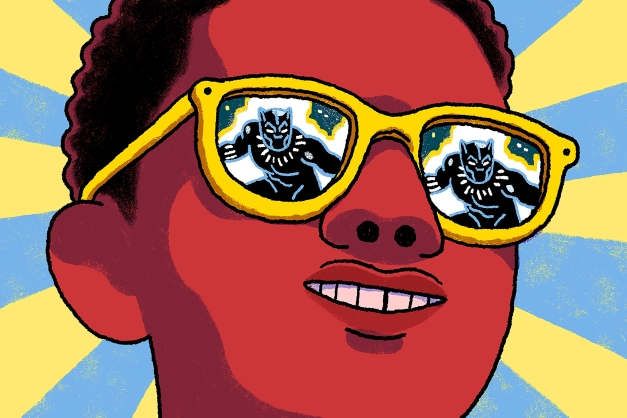 Interview: William Evans of Black Nerd Problems and Richie Pope
September 30, 2018
10:30 AM
William Evans, poet and editor-in-chief at the website Black Nerd Problems, interviews 2018 Columbus Comics Residency winner Richie Pope. Richie Pope is an illustrator and cartoonist currently living in Dallas, TX. This program is presented in conjunction with the 2018 Columbus Comics Residency exhibition, and the Cartoon Crossroads Columbus (CXC), a multi-faceted, yearly festival celebrating comics and cartooning, the city of Columbus, and cartoonists worldwide. Free, no registration requested.