Wearing a mask at the Museum is optional.
Click here
for more information on visiting.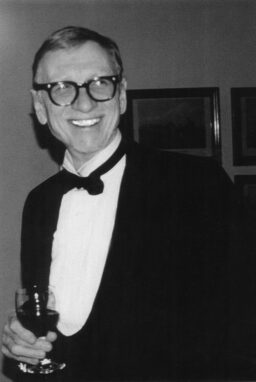 Kleibacker Film Fest Matinee: Paris is Burning
August 21, 2021
2:00 PM
Location: CMA
The ninth annual Charles Kleibacker Film Festival celebrates the legacy of a style icon through fashion-inspired film. This year, the Festival is proud to present Paris is Burning, a landmark documentary providing a vibrant snapshot of the 1980s through the eyes of New York City's African American and Latinx Harlem drag ball scene.
77 minutes
Tickets are $5 and support the Charles Kleibacker Endowed Fund for Excellence. Complimentary refreshments will be available.