Wearing a mask at the Museum is optional.
Click here
for more information on visiting.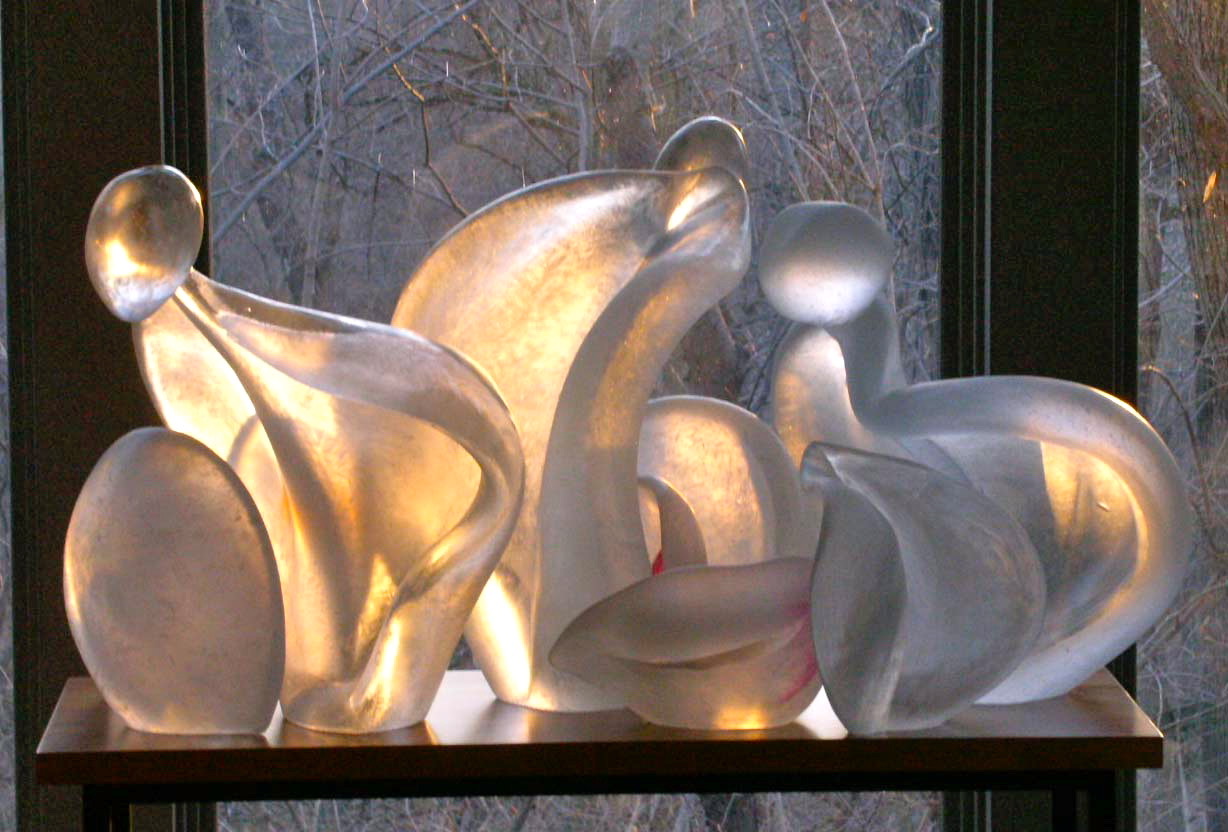 Martin Blank Artist Talk
October 4, 2020
2:00 PM
Location: Online
Columbus Museum of Art is pleased to present artist Martin Blank, on Sunday, October, at 2:00 pm, who will talk about the inspiration behind his artwork via a Zoom presentation live from his Seattle studio. Blank will present a brief video followed by a discussion guided by Tom Hawk of Hawk Galleries, who has represented Martin for several decades. Sympathetic spaces are how Blank describes how his thoughtful positioning of forms in a piece sculpt intriguing and stirring negative spaces. There is a breathtaking permanence and captivating quality of volume and mass created through Blank's insightful juxtaposition of form. Martin will talk about how light moves in space and how he intuitively responds to it through his keen observations of life and nature. Through the generosity of Bob and Rachel Stern, Blank's sculpture Convergencewas donated to the Columbus Museum of Art's permanent collection. Martin will discuss how placement and reinstalling the work in different locations determines how light interacts with it in distinctive ways, thereby changing the sculptures' mood and personality. Blank is represented in the permanent collection of major metropolitan museums around the globe including: his childhood museum, the Museum of Fine Arts, Boston, where he began his artistic exploration as a boy in Saturday morning classes. He has also had monumental pieces recently added to the permanent collections at the Tacoma Museum of Art, the Ft. Wayne Museum of Art and the Flint Institute of Arts. His work is presently on exhibit in Venice, Italy, in an exhibition at Le Stanze del Vetro titled Venice and American Studio Glass, through January 10, 2021.