Wearing a mask at the Museum is optional.
Click here
for more information on visiting.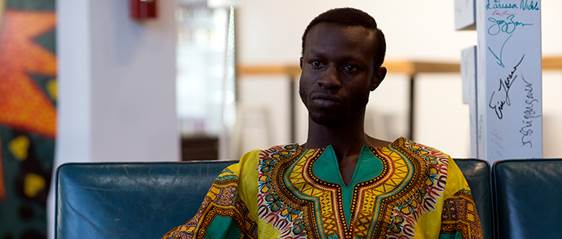 Meet Your Creative Community: Filmmaker Keida Mascaro
March 22, 2018
6:00 PM - 8:00 PM
CMA values the role artists play in society to imagine and question and we see the Museum as a laboratory for new ideas. Meet Your Creative Community features Columbus artists premiering new projects at CMA. Columbus film producer and director Keida Mascaro kicks off the first of a series of workshops inviting the community to join in a conversation and demonstration of the development of his current dramatic feature film about a Congolese refugee. This series will include guest partners, film crew, and actors. Most recently, Keida produced the Netflix and Amazon film Confessions of an Exorcist, which is slated for release in 2018. Cost of the program is included with pay what you want admission, and is free for members.