Wearing a mask at the Museum is optional.
Click here
for more information on visiting.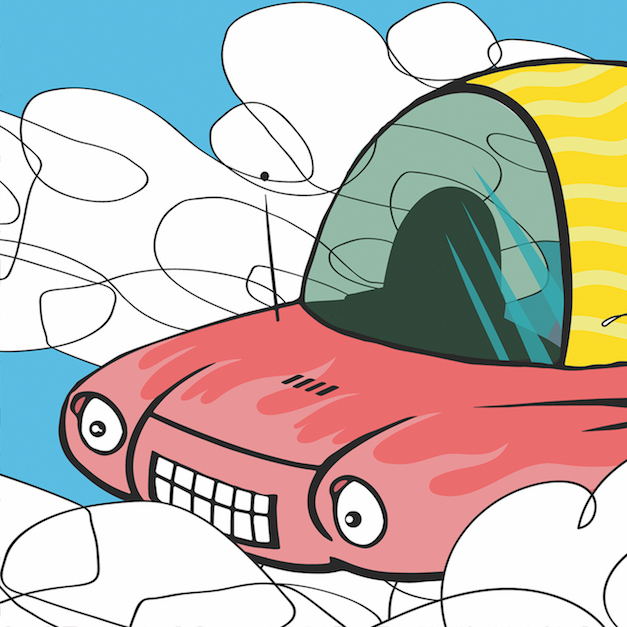 Meet Your Creative Community Q&A with author/illustrator Vada Azeem
May 18, 2020
6:00 PM - 7:00 PM
Location: Online
Tune in to CMA's Instagram Live for a Q&A with author/illustrator Vada Azeem to hear more about his upcoming children's book.
The Ribbon in the Sky
is author and illustrator Vada Azeem's ode to the perseverance of women, but particularly, women of color. The children's book was inspired by Azeem's wife and her uphill battle with Multiple Sclerosis. Azeem's great hope is that Sky can offer a lesson in confidence for its young readers and adults alike. Amplifying the universal beauty of courage and strength through his idiosyncratic illustrations and storytelling.