Wearing a mask at the Museum is optional.
Click here
for more information on visiting.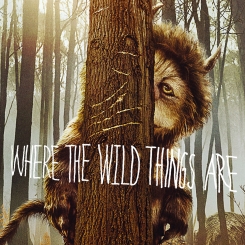 Movie Night at the Museum: Where the Wild Things Are
February 4, 2023
6:00–9:00 PM
Location: CMA
TICKETS HAVE SOLD OUT
All ages are welcome to have a night at the Museum featuring a screening of Where the Wild Things Are, directed by Spike Jonze. From 6:00–7:00 PM, explore Wild Things Are Happening: The Art of Maurice Sendak, enjoy a cash bar, art-activities, snacks and movie trivia. The film screening starts at 7:00 PM. Pajamas are welcome.
Tickets are $12 for non-members and $10 for members.

Image: Warner Bros. Pictures