Wearing a mask at the Museum is optional.
Click here
for more information on visiting.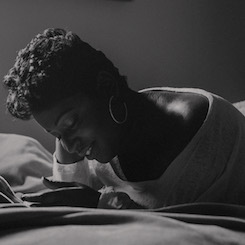 Music@CMA: Renee Dion Album Release
September 14, 2017
6:30 PM - 8:30 PM
Join us for a special evening of music and creativity with the soulful sounds of Columbus- based singer Renee Dion, as she unveils her latest project, Haven, with a performance and album release. Dion's performance is followed by a conversation with the singer discussing her creative process. Cost of the program is $10.
Tickets.