Wearing a mask at the Museum is optional.
Click here
for more information on visiting.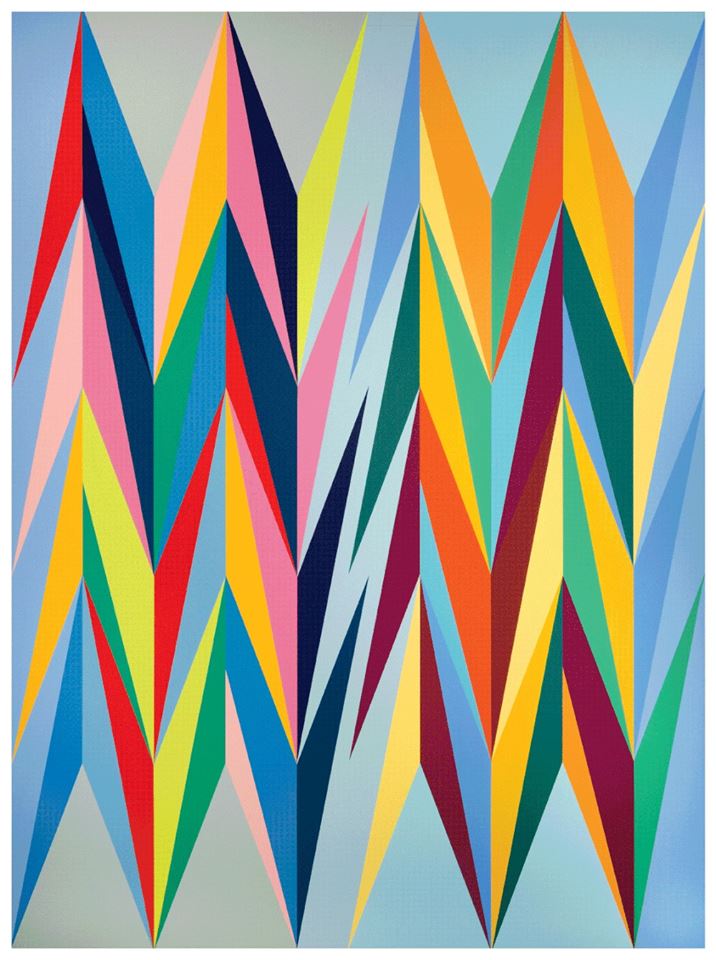 Odili Donald Odita Artist Talk
December 14, 2018
6:00 PM - 7:00 PM
In conjunction with the exhibition
Take Up Space,
Pizzuti Collection welcomes artist Odili Donald Odita for a free artist talk at Columbus Museum of Art. Odita, born in Nigeria in 1966, spent much of his adolescent life in Columbus, OH, receiving his B.F.A. (with distinction) from Ohio State University in 1988. Now Philadelphia-based, the abstract painter has gone on to have several solo exhibitions across the world. From Jack Shainman Gallery: Odili Donald Odita's work explores color both in the figurative historical context and in the sociopolitical sense. Odita has said, "Color in itself has the possibility of mirroring the complexity of the world as much as it has the potential for being distinct. The organization and patterning in the paintings are of my own design. I continue to explore in the paintings a metaphoric ability to address the human condition through pattern, structure and design, as well as for its possibility to trigger memory."
Register here
for this free talk.