Wearing a mask at the Museum is optional.
Click here
for more information on visiting.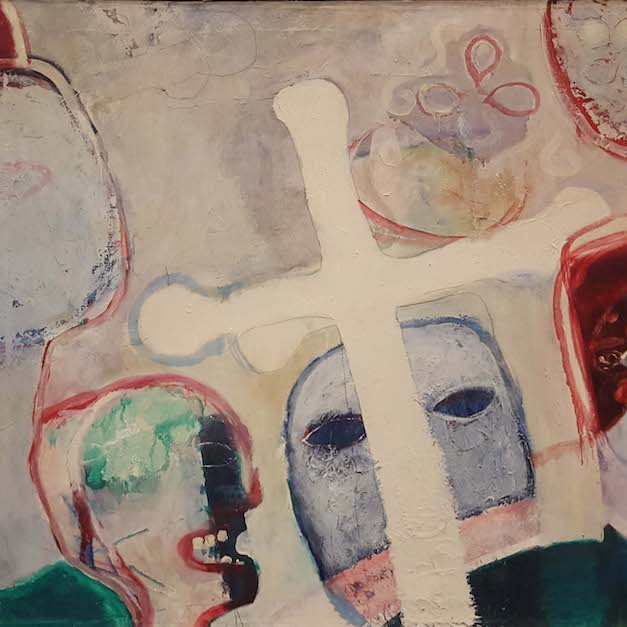 Permanent Interaction
February 22, 2020
2:00 PM
Location: CMA
Joseph Brandesky, Martha W. Farmer Endowed Professor of Theatre at The Ohio State University in Lima, discusses the exhibition Permanent Interaction: Central European Paintings and Designs by Jaroslav Malina. An acclaimed stage set designer and painter, Malina's work spans the turbulent decades following World War II in Czechoslovakia (today the Czech Republic and Slovakia), the shift to communism, the Prague Spring, the Velvet Revolution, and the restoration of democracy. Includes a screening of Master of Dramatic Space, an award-winning documentary on the artist's expressive set designs, paintings, and prints. This program is free, registration requested.