Wearing a mask at the Museum is optional.
Click here
for more information on visiting.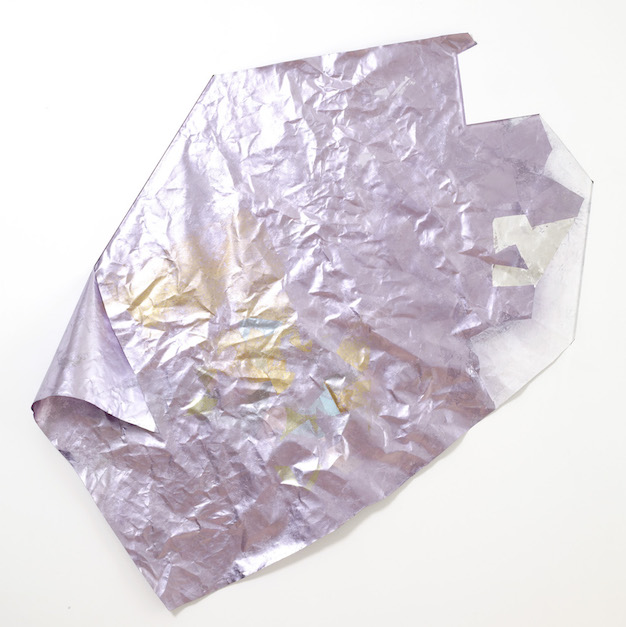 Pizzuti Member Day + Gallery Hop
June 1, 2019
10:00 AM - 8:00 PM
Join us at Pizzuti Collection of CMA for a members-only day celebrating the opening of our summer exhibition, Jim Hodges. Hodges is a highly regarded figure in contemporary art. His work is attuned to the power of a single gesture. All members welcome, no reservations or RSVP requested. Planning to go to Gallery Hop? Pizzuti Collection of CMA is now open during Gallery Hop until 8:00 pm. Stop by and enjoy contemporary art, music by DJ Moxy and a cocktail from our cash bar. Starting at 4:00 pm, Special Gallery Hop admission is $5 for nonmembers and free, as always, for members.