Wearing a mask at the Museum is optional.
Click here
for more information on visiting.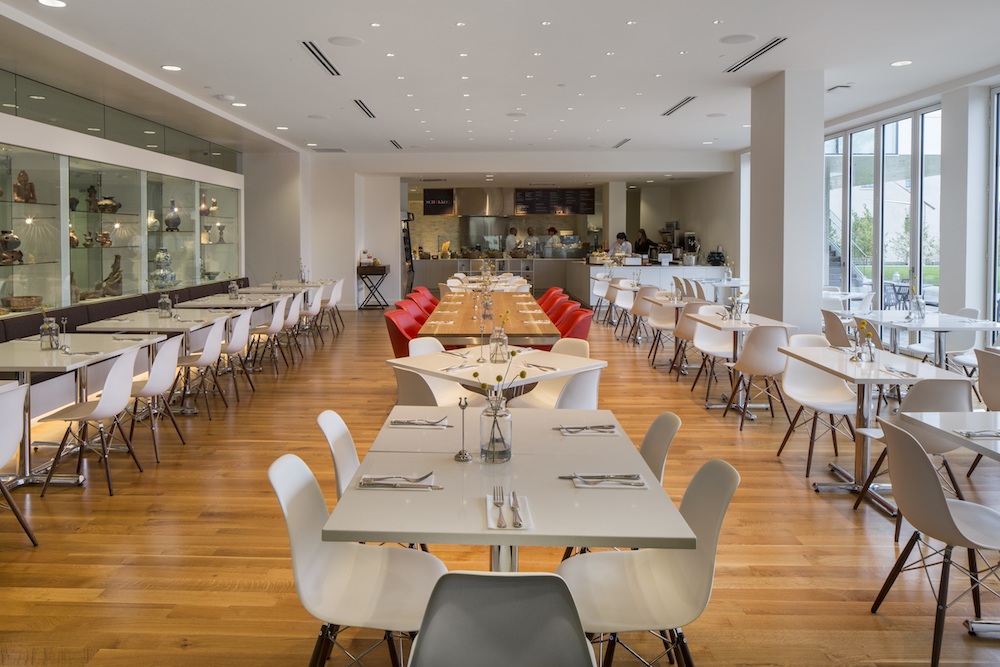 Schokko Café Pop-Up: The Foods of Ohio
September 19, 2019
5:00 PM -9:00 PM
Join us in Schokko Café the third Thursday of every month for special, themed dinner selections and menu. This month join us as we celebrate the foods of Ohio including Ohio Burger – an ode Cleveland chef, Michael Symon's Lolita Burger ($12); perch sammich ($12); Queen City chili ($12); Paw Paw Parfait with local Ohio Honey ($5); Columbus Frosty chocolate milkshake made with Jeni's Spendid ice cream and includes housemade French fries for dipping ($5). All are welcome, no reservations requested.