The Museum is closing early Thursday, September 29, at 3:00 PM for our annual gala.
Click here
for more information on visiting and to reserve a ticket.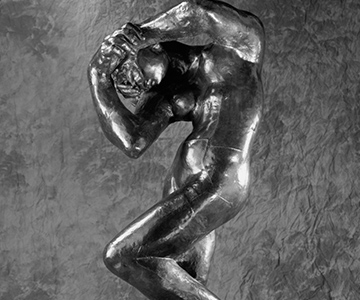 Special RODIN Tour
November 9, 2019
2:00 PM
En Français, 2:00 pm Découvrez l'exposition RODIN: Muses, Sirens, Lovers dans le cadre d'une visite guide francophone. L'exposition comprend des images de femme, en bronze, créées par l'indomptable sculpteur français de la fin du dix-neuvième siècle. La visite aura lieu entièrement en français et est gratuite avec le billet d'entree.