Wearing a mask at the Museum is optional.
Click here
for more information on visiting.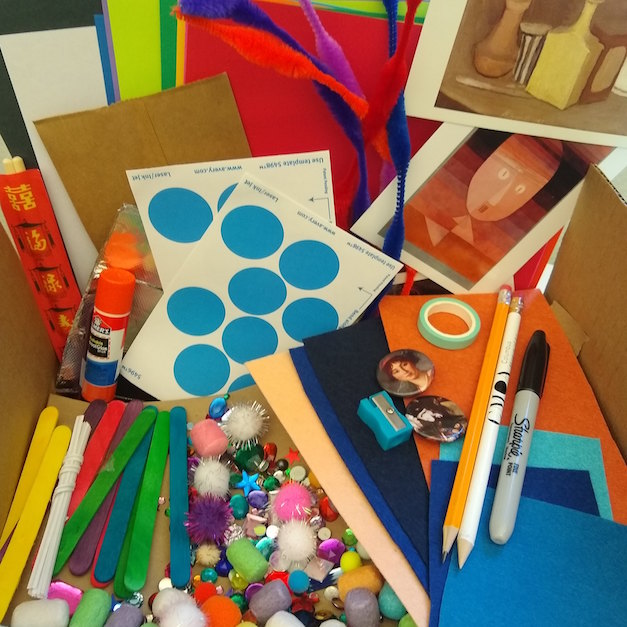 Studio Workshops
September 17, 2020
11:00 AM
Location: Online
CMA's virtual Studio Workshops are an enriching and joyful way to support creative thinking skills and social connections. As a supplement to remote learning, part of a school-at-home curriculum, or a way to engage and play together as a family, our weekly, 40-minute online sessions are a great way to connect and inspire. Each week, CMA's artist educators or Art In The House Teaching Artists kick-start our imaginations with a prompt designed to be open and flexible for a wide range of ages, abilities and materials. Some of our Art In The House Teaching Artists include Wendy Kendrick, Richard Duarte Brown, April Sunami, and Gaye Reissland. Through a series of experiments and wonderings, you have ample opportunity to talk, make and PLAY together. Though CMA Studio Workshops are 100 percent virtual, the screen is a means of connection, not the focus. Projects and prompts are designed to be starting points to inspire making and creativity offline as well. Use the supplies you have at home or add a Studio in Box and have supplies shipped directly to your home. Studio Workshops are open to families and children grades 1 – 8. Cost is $10 for nonmembers and $5 for members.
Register