Wearing a mask at the Museum is optional.
Click here
for more information on visiting.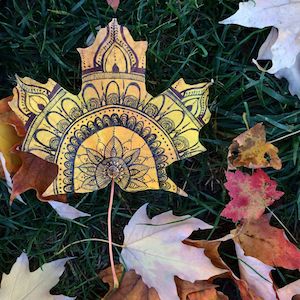 Think Like an Artist Thursdays with Streetlight Guild
September 6, 2018
6:30 PM - 8:30 PM
FOUND: Art is Everywhere, Everyone is an Artist. Join CMA, Streetlight Guild, and Middle West Spirits for an evening of FOUND art and poetry created on site and served alongside exquisite craft beer and music. With with the assistance of some of Columbus' finest talents, visitors may create art or craft a poem directly onto an assortment of random and found objects. Drop by for an opportunity to explore and create takeaway art, enjoy music, and savor cocktails and craft beers. Cost of the program is included with Thursday evening admission, which is $5 for nonmembers and free for members.