Wearing a mask at the Museum is optional.
Click here
for more information on visiting.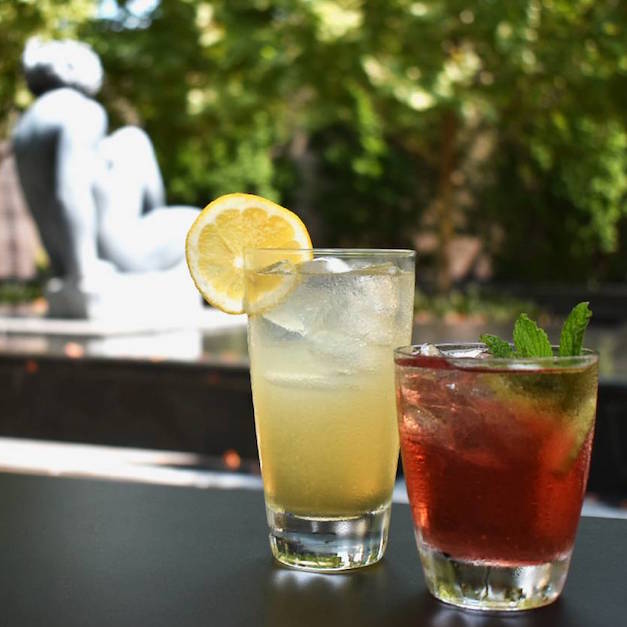 Thursdays in the Garden Presented by Loud & Proud of CMA
September 17, 2020
5:00 PM -9:00 PM
Location: CMA
To celebrate the final six weeks of the acclaimed exhibition
Art After Stonewall, 1969-1989,
we are hosting an artist from the LGBTQ community to create live work in the garden every Thursday night from 5:00 – 9:00 PM through October 1. Enjoy socially-distanced dining, live art-making, and signature cocktail Off the Wall, straight from the original Stonewall Inn's menu. Schokko Café at CMA is now open until 9pm on Thursday evenings with both garden and café seating.
Click here for details
.