We believe it is our responsibility to support the City of Columbus' mask mandate, and to provide as safe an experience as possible for our visitors. We ask all Museum visitors to respect the mandate and each other, and please wear a mask.
Click here
for more information on visiting and to reserve a ticket.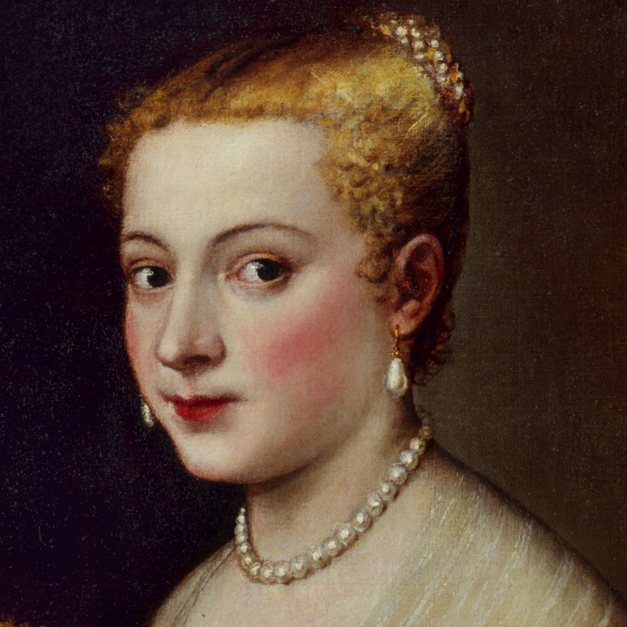 Titian's Lady in White Tour
November 29, 2018
6:30 PM
Take a stroll through the galleries accompanied by a CMA docent and learn more about our collection and special exhibitions. Want to learn how to look at and interpret a work of art? Join us for these tours that delve into a few works of art. No registration requested.